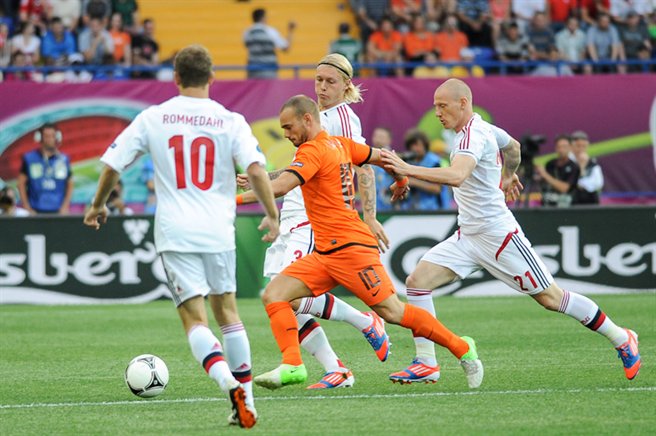 Manchester United to battle with Juventus for Sneijder's signature
[divider]
Manchester United are set to battle Juventus to secure the signing of Wesley Sneijder according to the British newspaper the Daily Star.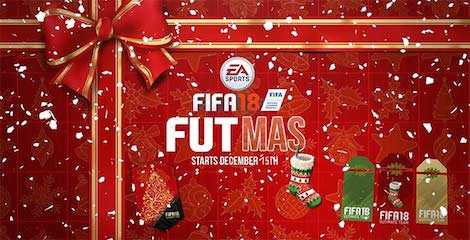 Louis van Gaal have been monitoring the Netherlands international with the view of signing him this month.
Juventus manager Massimiliano Allegri has also confirmed interest in the 30-year-old.
About Sneijder, let's see if he comes before speculating on where he'll play. For the moment he's still a player with Galatasaray," Sneijder's agent Guido Albers said.
"The objective for Juventus has to be that of improving the team. And to improve on the technical level we must get players who are, qualitatively speaking, at the same level as those we already have, or even better.
"I think this team has the possibility of improving, regardless of the characteristics of the players.
"Sneijder of course has some great technical qualities and he's proven that over his career.
"He'd be completing a strong midfield, which would also create competition in that department, and that's important.
"January is a strange market. We have to be realistic and see which players we can get, and some of those can't play in the Champions League."