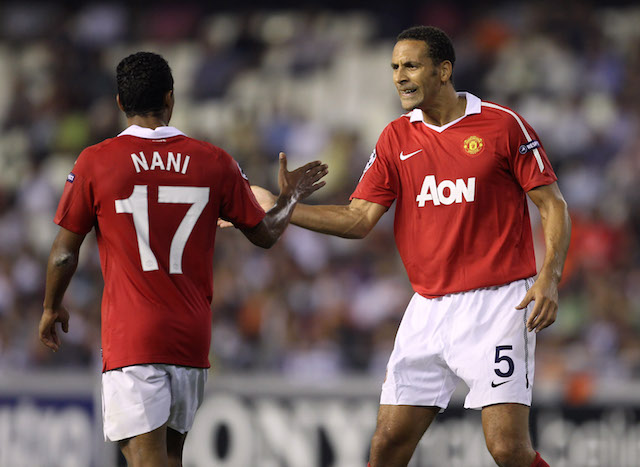 Fenerbahce winger Luis Nani believes that Manchester United will regret not signing Portuguese international Renato Sanches.
Nani feels Sanches made made the right choice in joining Bayern Munich on a £27.5 million move back in May but that United missed out on the opportunity.
"I hope he has made a good choice and that he is happy in his career, but I think United will now know what a big player they have missed," Nani was quoted as saying by Sky Sports.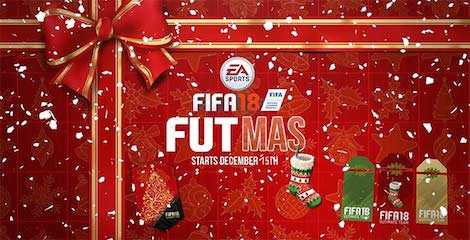 Nani described Sanches as being a very talented and confident young player. He certainly proved that he is not shy after finding the back of the net with a brilliant goal against Poland making him the youngsest scorer at Euro 2016.
Sanches overtook Nani's Fenerbahce teamamte Ozan Tufan as the youngest goal scorer of the tournament.
"Renato is a very confident player. He is very young, but he already has a great personality for the game. He isn't scared to play in the big games and he isn't scared to show his qualities against any opponent," he added..
"It is good to see another young player want to be a star and to achieve his dreams. You must be like that. You can't be afraid of anything – and he isn't."
Nani won four Premier League titles and the Champions League during his time at United and could be set for a return to the Premier League after Euro 2016.
Portugal take on Wales next in the Euro 2016 semi-final and could play either Germany or France in the final should they progress to the next stage of the tournament.
See More
Manchester City lucky to have Guardiola says Germany star
Man Utd set to miss out on Turkish international midfielder