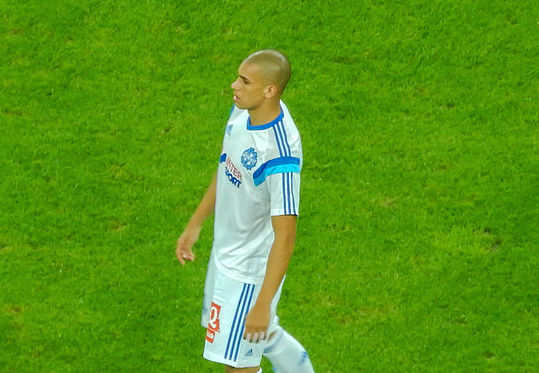 Marseille reject Galatasaray's loan bid for Doria
[divider]
Olympique de Marseille have rejected Galatasaray's latest bid for their centre back Doria.
Galatasaray made an offer to loan Doria with the option of signing him at the end of the season.
Lorient, Hellas Verona, Sporting Lizbon and Wolfsburg have also made loan bids for the Brazilian defender.
However, Marseille have turned down all bids for Doria, despite the 20-year-old not making an apperance for the Ligue 1 side.
Doria's agent Alexandre Gallo underlined his representatives frustration at not receiving any playing time this season.
"A player of his level should play. Doria is not angry, he remains quiet in his head. He is an intelligent boy, mature, he just waits to have his chance," Gallo said.
Doria has not played a single minute of football in all competitions this season and is expected to leave in January.
The 20-year-old defender joined Marseille on a £4.4 million move from Botafogo last season and has five-years left on his contract.