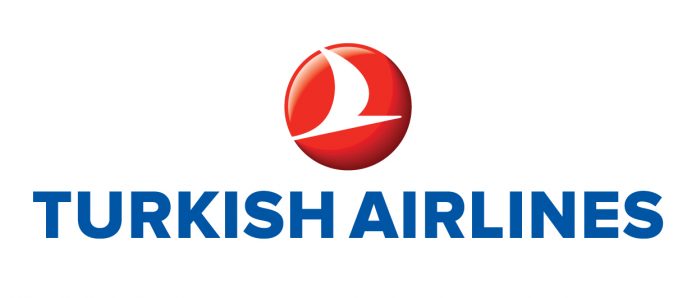 Turkish Airlines have released their latest advert staring players from the Olympique de Marseille football team.
Olympique de Marseille (OM) signed on 30 August 2013 a partnership agreement with Turkish Airlines.
The advert carries the slogan "We are one."
The deal is effective for the 2014-15 season and allows Turkish Airlines to promote its recently established direct route from Istanbul to Marseille. Marseille has allocated branding space on the back of its shirts for Ligue 1 matches to Turkish Airlines, which will also benefit from pitch-side LED advertising and access to hospitality tickets for its customer loyalty programme.
Marseille said in a statement: "For Olympique de Marseille, this new partnership with an international brand like Turkish Airlines, will help the development of the club abroad and will give new opportunities for its fans."