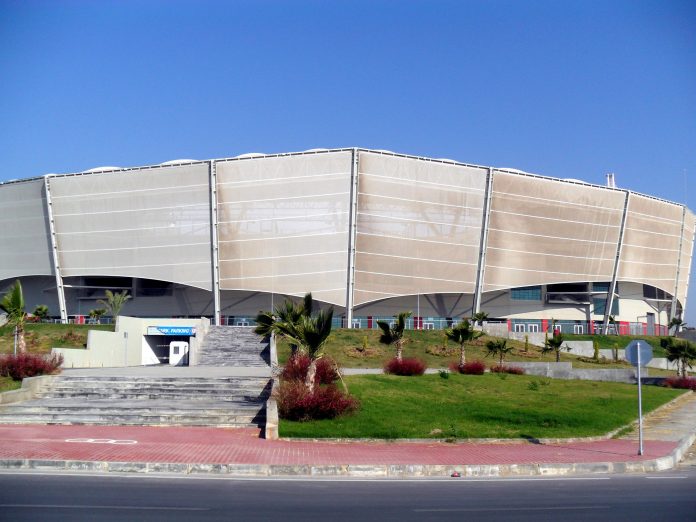 Mersin 6 – 2 Kasimpasa – Mersin hammer Kasimpasa
[divider]
Mersin recorded an emphatic 6-2 victory over Kasimpasa today in the Turkish Super League.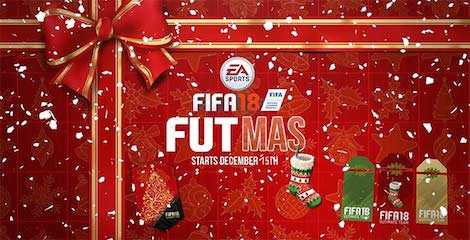 The Brazilian striker Welliton scored a hat trick for the home side while Khaslili, Mitrovic and Pedriel scored a goal each. Verysel Sari and Ryan Bable found the back of the net for the away side.
Mersin put an end to a seven game winless run with todays win and have moved up into 8th place.
Stadium: Tevfik Sırrı
Referee: Mustafa Kamil Abitoğlu, Adil Sinem, Asım Yusuf Öz
Mersin İdmanyurdu: Nihat Şahin, Sadiku, Murat Ceylan (.66 Mehmet Taş), Gökçek Vederson, Servet Çetin, Güven Varol (.85 Sinan Kaloğlu), Mitrovic, Nakoulma (.73 Pedriel), Serkan Balcı, Khalili, Welliton
Kasımpaşa: Isaksson, İlhan Eker, Sancak Kaplan, Donk, Babel, Malki, Veysel Sarı, Viudez, Ferhat Kiraz (.65 Halil Çolak), Orhan Şam, Castro
Goals: .42, .75 & .90 Welliton, .57 Khalili, .83 Mitrovic (Pen), .88 Pedriel (Mersin İdmanyurdu), .62 Veysel Sarı, .76 Babel (Kasımpaşa)
Yellow Cards: .72 Sadiku, .87 Welliton, .89 Mehmet Taş (Mersin İdmanyurdu), .41 Veysel Sarı, .70 Malki, .83 Sancak Kaplan (Kasımpaşa)