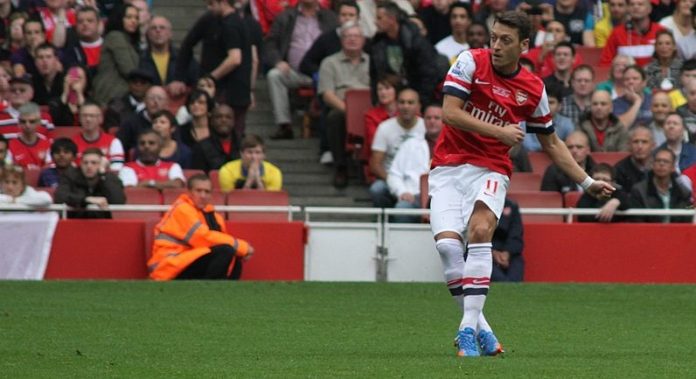 Ozil congratulates ex Real Madrid teammates FIFA Club World Cup win [divider]
Arsenal star Mesut Özil congratulated his former Real Madrid teammates following their FIFA Club World Cup win.
Özil tweeted, "Congrats to #RealMadrid! #FIFAClubWorldCup."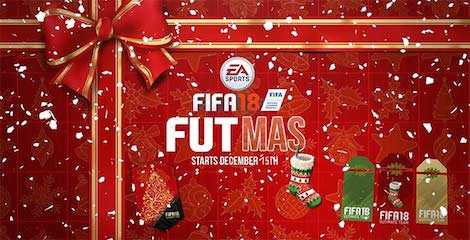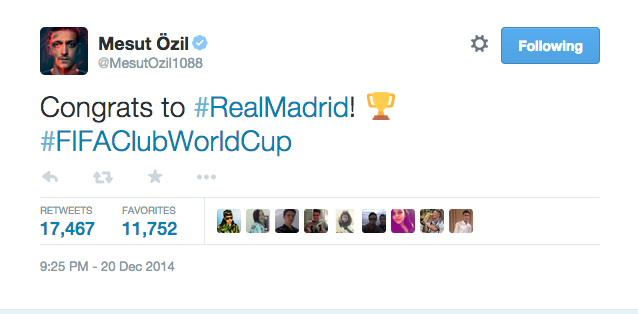 Özil spent three seasons at Real after joining from Werder Bremen in 2010.
The 26-year-old provided 81 assists and scored 27 goals in 159 games for the Spanish giants.
Özil won the La Liga and Copa Del Rey while at Real.
The former Galactico joined Arsenal for a record £42.5 million transfer fee last season but is currently out injured.
Real beat South American champions San Lorenzo 2-0 in the Club World Cup final in Morocco.
The Champions League title holders took the lead with a Sergio Ramos header.
Gareth Bale doubled Real's lead to guarantee the victory.
Real have now won four trophies in 2014 and extended their win streak to 22 in all competitions.
Cristiano Ronaldo told reporters that he hopes 2015 brings the same success 2014 did for the club.
"I hope that 2015 will be just as good as 2014 and we can win everything we have won this year," Ronaldo said.
"Especially the Champions League.
"Winning the Club World Cup is an historic moment that will have a special place in my life. It gives me motivation to move forward. Thank you to everyone who has helped me achieve something special."