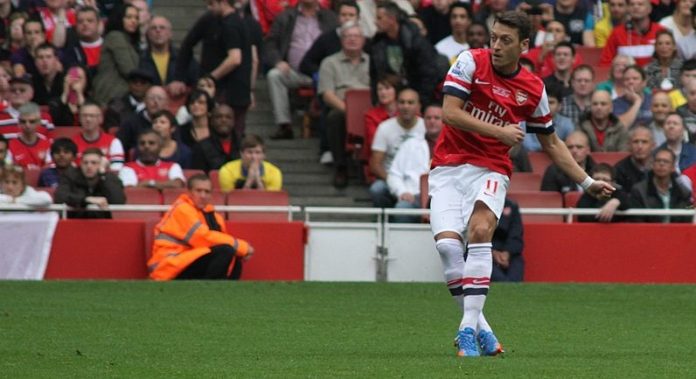 Mesut Özil has told Arsenal's official website that he believes that the North London club will finish the season towards the top of the table.
"When you watch the games, we've dominated a lot of them but have conceded unnecessary goals,"Özil told arsenal.com.
"That can't happen, because in the Premier League, every team is capable of beating one another.
"We have to get our points by playing the game our way.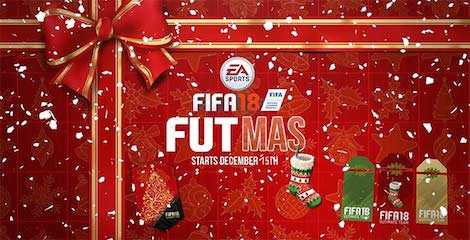 "I'm convinced that we will finish the season near the top of the table."
Özil has not featured for the Gunner since damaging his knee ligaments during a 2-0 defeat to Chelsea in October.
The Arsenal playmaker has made two assists and scored one goal in nine appearances for the Noth-London based club this season.