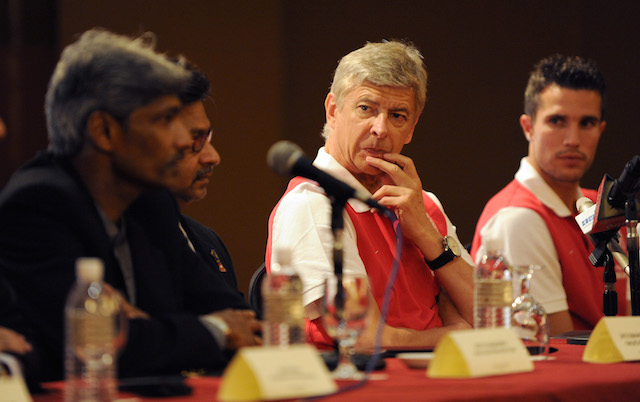 Arsenal beat Dinamo Zagreb 3-0 at the Emirates to keep themselves in the Champions League going into Match Day 6.
Mesut Özil scored the opening goal and was praised by most leading football pundits after the game for his performance on the night.
Arsenal boss Arsene Wenger also revealed that he was impressed with Özil and stated that we are now witnessing the transformation of the World Cup winner into a player that has an eye for goal himself instead of solely being associated with providing assists.
"I believe Özil had an outstanding first half and what is interesting is that he gets the taste to score now I have never seen him in the box so much this season and he could have scored three goals," Wenger said speaking on Sky Sports after the game.
Özil had several efforts on goal but still only has only netted a total of three times in all competitions this season.
The 27-year-old has however, the best assist record in Europe's top five leagues (11) – England, Italy, Germany, Spain, Italy.
The World Cup winner has also broken the record for providing assists in seven consecutive games this season.