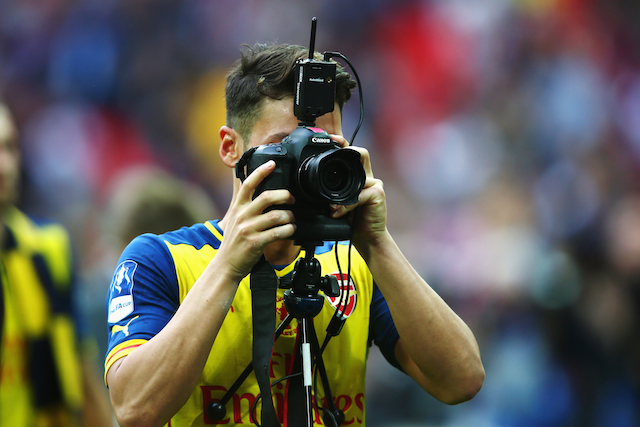 The World Cup winner Mesut Özil stared in Puma's photoshoot for Arsenal's 2015/16 kit.
The Gunners new kit was unveiled earlier this week at the Emirates Stadium. The Kit is Puma's second since signing a five-year-deal worth £30 million a season. Özil was included in one of the pictures at the launch event.
The club's record goalscorer, Theirry Henry, Hector Bellerin, Danny Welbeck, Santi Cazorla and Tomas Rosicky were present at the launch event.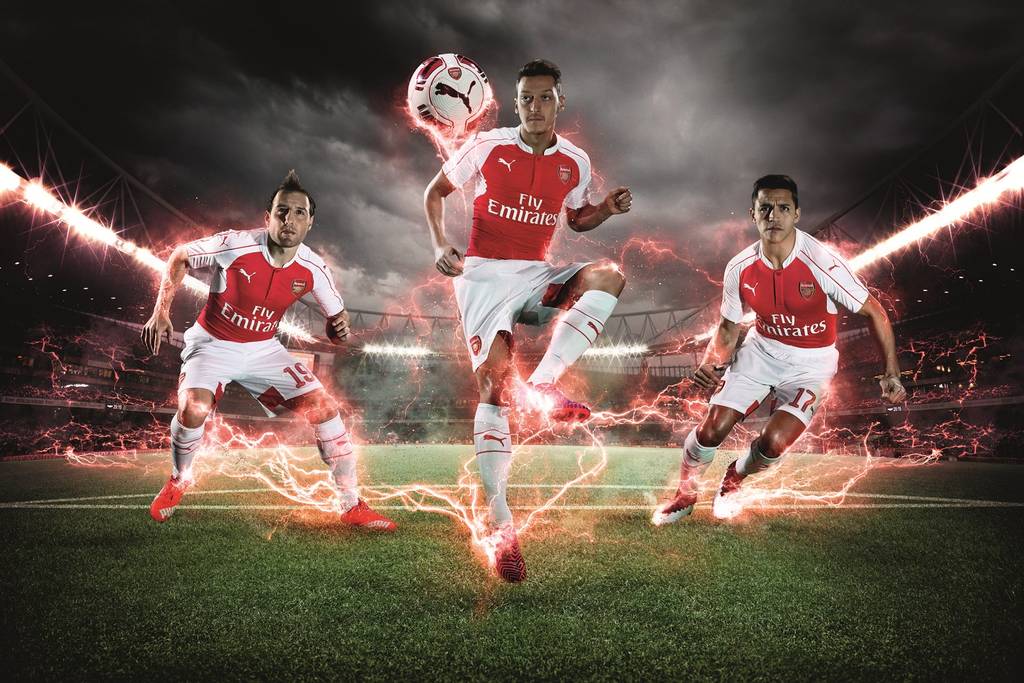 See More
5 reasons why Manchester United should sign Semih Kaya
Manchester City join Liverpool in the race to sign 'Spiderman'
Özil won several personal awards for his form in 2015 including Vitality and PFA Fans player of the month awards.
The 26-year-old wrapped up the season with his second consecutive FA Cup trophy.
The World Cup winner was praised by a number of leading football pundits for his post-injury performances this season including Gary Neville, Kaka and Arsène Wenger.
Özil is currently on his summer holiday in LA after which he will return for pre-season training.