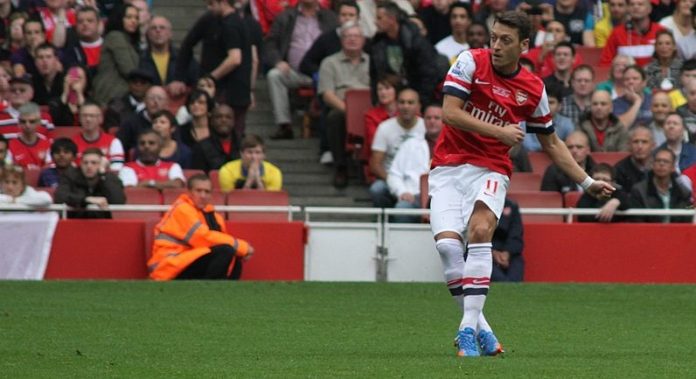 Mesut Özil has told Arsenal's official website that he misses playing for the North London club and wants to return to first team football as soon as possible.
"After a time, you really miss playing football," Özil told arsenal.com.
"You miss the ball and just want to play. When you watch the games and think that you could have been playing, and playing well, it makes you miss it. But that's the way things are.
"I'm working every day to get myself fit and I'm on the right path now. It won't be much too much longer before I'm back on the pitch.
"I hope to be back training with the whole team again as soon as possible."
Özil has not featured for the Gunner since damaging his knee ligaments during a 2-0 defeat to Chelsea in October.
The Arsenal playmaker has made two assists and scored one goal in nine appearances for the Noth-London based club this season.