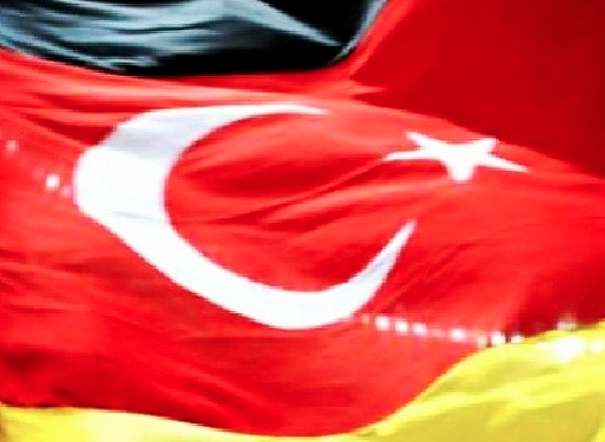 Mesut Ozil – 'I feel just as comfortable in Turkey as in Germany' [divider]
Arsenal star Mesut Özil has revealed that both Turkish and German culture has had an impact on his life and style of football.
"I have, on the one hand, the German discipline and tactics, which is coached at the youth academies in Germany," Özil told Bild in an interview.
"On the other hand, I watched the Turkish league growing up with my family and as a child I tried to reproduce the tricks of the professionals.
"We grew up playing in a confined space on an old football ground – that is how it all started.
"That is why I am proud that I was able to take something from both cultures."
See More:
Arsenal News
Turkish Football Abroad
Mesut Ozil reveals he has a sixth sense
Özil also underlined that he feels he has two homes, one in Turkey and the other in Germany.
"Also, I feel just as comfortable in Germany as in Turkey and I'm always happy to national team," he added.
Özil was born in Germany to Turkish parents from by the Hışıroğlu village which is located in the Zonguldak province of North-Western Turkey.
The last time the World Cup winner visited his families town a street was named in his honour.
The 26-year-old was eligible to represent both countries at international level.
Özil became the first player of Turkish origin to win the World Cup with Germany in Brazil 2014.
The attacking midfielder is bi-lingual in Turkish and German, Özil also speaks English and Spanish.