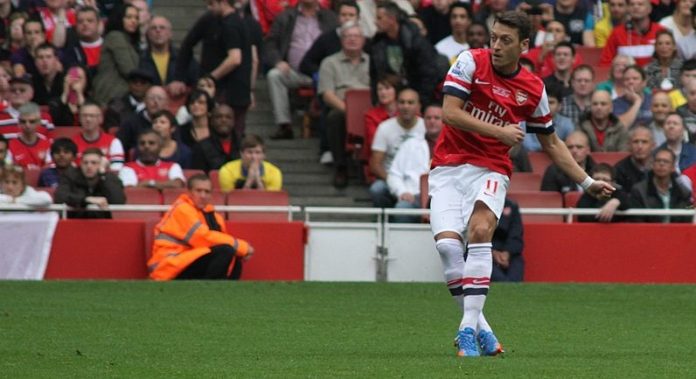 Mesut Ozil: I look for Alexis when I have the ball
[divider]
Mesut Ozil has stated that he has enjoyed playing alongside Arsenal's summer signing Alexis Sanchez.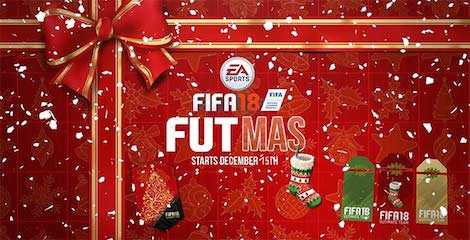 The duo have racked up 23 goals and provided 12 assists in the Premier League together this season.
The 26-year-old playmaker also told Arsenal Player that Alexis is the first player he looks to pass to on the pitch when he receives the ball.
"[My partnership with Alexis is] progressing really well, and you can see that in our matches," Ozil told Arsenal Player.
"He's really important for the team and that shows with the goals – he's scored a lot of goals this season.
"You can see it in training too – I look for him when I have the ball because he makes those runs. For that reason, we're happy to have a player like that in our ranks."
See More:
Arsenal News
Turkish Football Abroad
Mesut Ozil reveals he has a sixth sense
Ozil who was selected as Arsenal Vitality Player of the Month and has provided the highest number of assists for his side since his return from injury.
Arsenal take on Liverpool next in the Premier League after the international break. The Gunners are currently in third place, just one point behind second placed Manchester City.