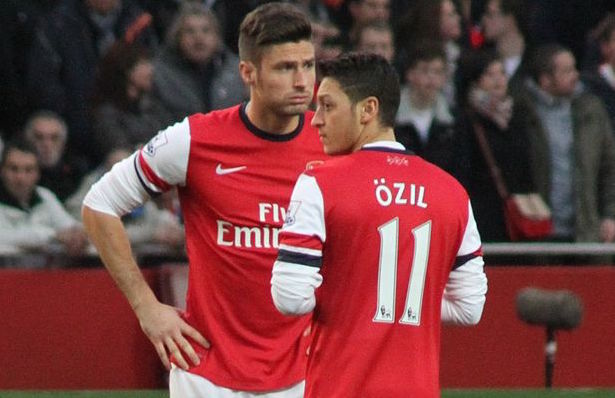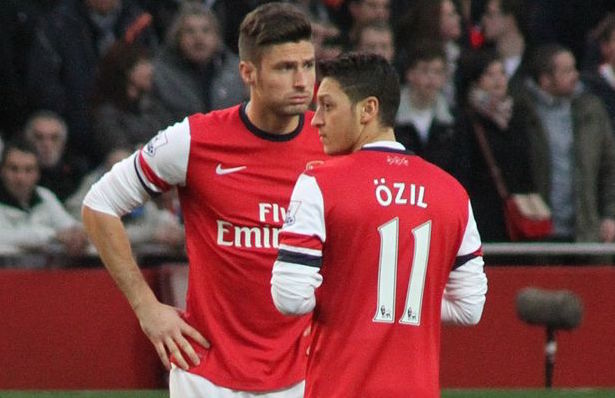 Mesut Ozil is not a £42.5m player says Paul Scholes [divider]
Arsenal star Mesut Özil is not worth £42.5 million according ITV sports pundit and former Manchester United midfielder Paul Scholes.
"I do not think he has shown that for Arsenal, I think with Germany and Real Madrid he has shown the quality he has, I just do not think he has brought that to Arsenal yet," Scholes said when asked if he thought Özil has proven his worth as a £42.5 million signing on ITV.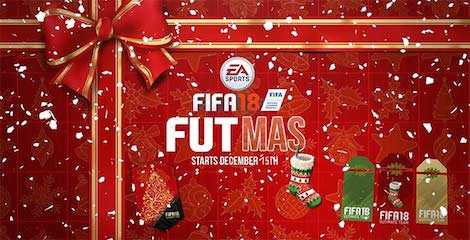 See More:
Arsenal News
Turkish Football Abroad
Mesut Ozil reveals he has a sixth sense
The World Cup winner became the Gunners record transfer signing when he signed from Real Madrid in 2013.
Scholes also criticised Özil's performance in the first leg but also underlined that most of the Arsenal team had a poor game against Monaco at the Emirates.
"In the first leg he [Özil] was poor but he wasnt't the only one there were 7 or 8 who were poor," he added.
Özil has come under fire from Scholes recently but the 26-year-old was voted Arsenal Vitality Player of the Month in February and has the third best minutes per assist rate in Premier League history according to Opta.
The Gunners have won seven out of their eight Premier League games in which Özil has started in 2015.