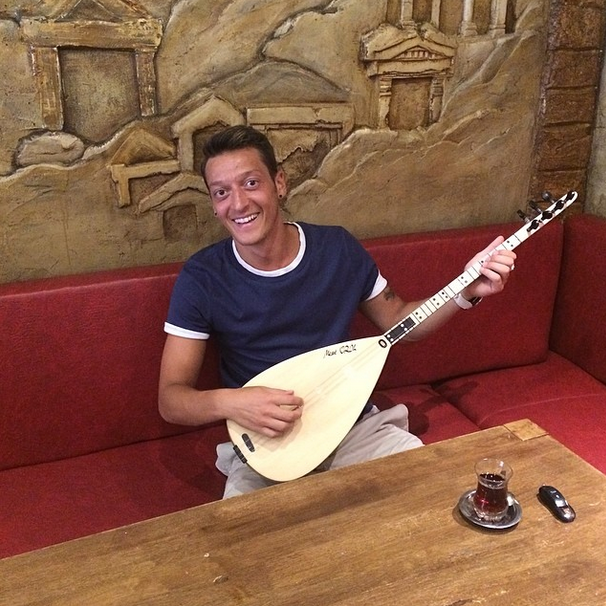 Social media may just be a hobby for most of us but when you have almost 10 million Twitter followers like Arsenal star Mesut Özil it becomes a lucrative business.
Özil does tend to spend quite a lot of his spare time throwing up hand signals, showing off his unusual fashion sense but it is his Adidas posts that contribute the most towards an astonishing £33,120 per-tweet according to the Metro.
I love playing in the @ChampionsLeague! Ahead of tomorrow's important match I spoke with @adidasfootball Gamedayplus https://t.co/sYKzIjttRF

— Mesut Özil (@MesutOzil1088) March 16, 2015
Özil is the fourth highest earning footballer in terms of social media endorsements. Portuguese international Cristiano Ronaldo is the highest paid footballer per-tweet followed by Barcelona forward Neymar and then Manchester United striker Wayne Rooney.
Top 5
1. Ronaldo – £169,280 per-tweet
2. Neymar – £72,320 per-tweet
3. Rooney – £44,620 per-tweet
4. Özil – £33,120 per-tweet
5. Falcao – £32,546 per-tweet
The World Cup winner is the 12th highest paid footballer in the world when his total earnings are factored in according to Forbes.
The 26-year-old is reported to earn a total of £12.43 million per-season, £8.43 million of which stems from salary and bonuses while £4 million derives from sponsorship which makes him the highest paid Gunners player in the current team.