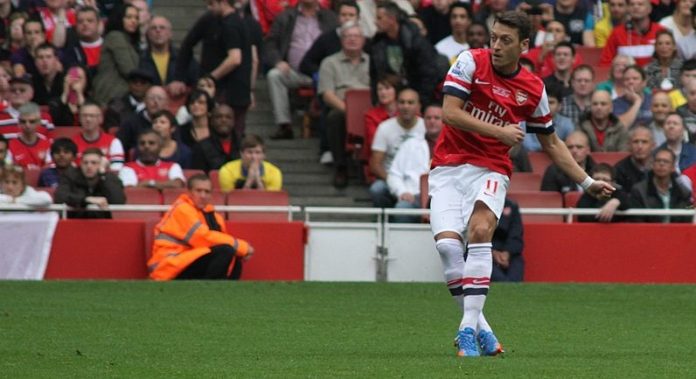 Mesut Özil joins Arsenal smoking craze  [divider]
Mesut Özil became the latest player to join the Arsenal smoking crazy when he was caught buying a shisha by the Mirror.
See More:
Arsenal News
Turkish Football Abroad
Mesut Ozil reveals he has a sixth sense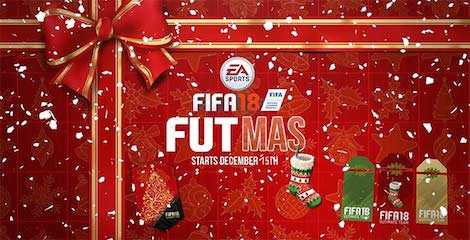 Özil was caught leaving a central London shop with a boxed shisha.
Arsenal teammate Jack Wilshere was spotted holding a pipe in a nightclub last week and has been caught smoking twice before – at a pool party in Las Vegas pool and outside a London nightclub in 2013.
Wojciech Szczesny was fined £20,000 for smoking a cigarette in the ­dressing room after the 2-0 loss against Southampton.
The shisha or nargile as it is known in the Turkish community is a popular social pastime in Turkey and has recently become trendy among the younger generations in major cities across Europe.
Shisha is an instrument used for vaporizing and smoking flavored tobacco which is passed through a water basin before inhalation.
Özil scored in the North London derby on the weekend against Tottenham but his goal was not enough to prevent Spurs taking all three points.
Tottenham beat Arsenal 2-1 to move into 5th place on 43 points.