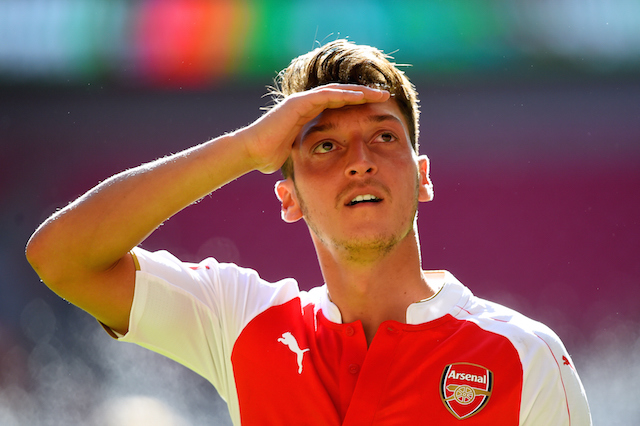 Arsenal legend Ian Wright has stated that Mesut Ozil may find it tougher in the Premier League this season.
The former Gunners striker said that following Ozil's incredible 2015-16 season, opposing teams will try their best to mark the 27-year-old closely.
Wright went onto say that he is hopeful of Ozil's ability to rise to the new challenge he may face.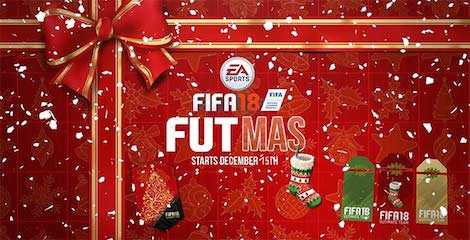 "People know where Arsenal's potency is going to be coming from and they are going to try and quell it as soon as they possibly can," Wright told BTSport.
"Hopefully he [Ozil] will be able to rise to it because I think he is going to be allot more tightly marked."
Ozil racked up 19 assists in the Premier League season last term, just one off matching Thierry Henry's record of 20 assists in a single season.
The Germany international missed the opening game of the season against Liverpool and his absence was sorely missed as the Gunners ended up losing 4-3 at the Emirates.
There are still concerns over Ozil's fitness and his extended break may end up lasting even longer than expected as head coach Arsene Wenger contemplates whether to risk him against Premier League champions Leicester City on the weekend.
See More
Chelsea locked in talks with Turkish champions over striker deal, Crystal Palace join race