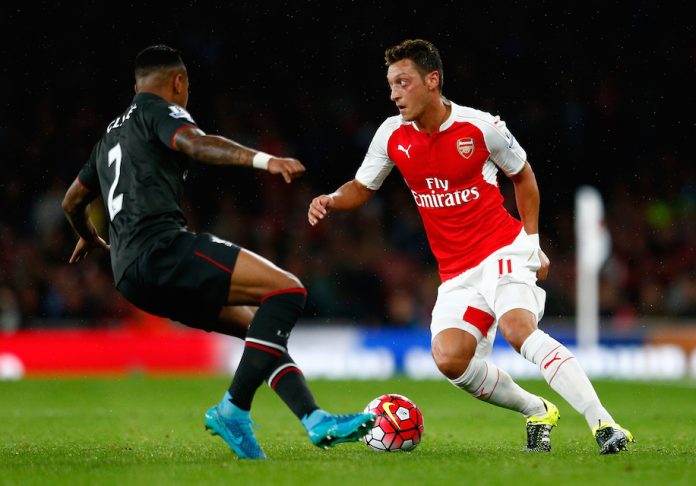 The former Arsenal defender Lee Dixon has stated that Mesut Ozil may decide to leave the north London based club.
According to Dixon, Ozil will not be interested in remaining at Arsenal unless they strengthen their side and show more ambition.
The Gunners are one again set to finish in the top four in the Premier League but failed to maintain a title challenge or challenge for the UEFA Champions League.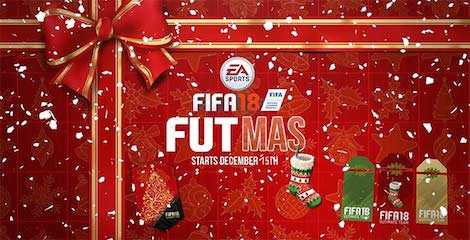 "Leaving Real Madrid for him was a big thing," Dixon said at the Facebook Football Awards.
"He wanted to come to a club that could play in Champions League at a high level and win something. He is now looking at the club.
"The next transfer window is very important for him mentally. If he sees Arsenal are making a real effort to trying to build a side like Real Madrid, he'll be happy.
"He is possibly one of those players who could lose it at any moment and think he needs to be playing at a high level and win trophies."
Ozil recently revealed that he wants to work with Real Madrid manager Zinedine Zidane one day in a recent interview with French magazine Surface.
Ozil missed Arsenal's 2-2 draw with Manchester City last weekend due to a hip injury. The 27-year-old is expected to return this weekend.
Arsenal can overtake their rivals Tottenham in second place if Spur's lose to Swansea and Arsenal record a victory on the last day of the season.
See More
3 things we learned about Mesut Ozil after Arsenal win over Everton
Arsenal boss wants Mesut Ozil to score goals like Thierry Henry