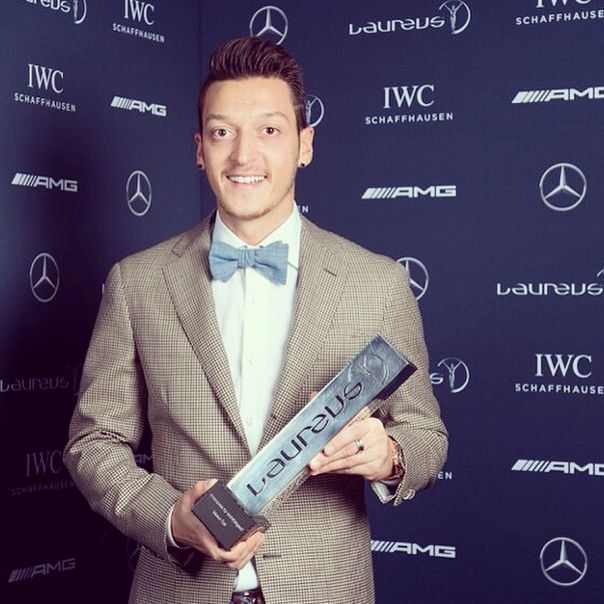 Mesut Özil has revealed that his next charitable work will involve helping burn victims in Africa.
"I have been planning for a while to start a charity. I have helped children before with projects. Because I now have a good network I can help a lot more of them, faster. That's why I planned this organisation. The main aim is that you give children a positive future. There are lots of kids out there who really can barely enjoy life. Our goal is just to make their lives a little nicer," Özil was quoted as saying by DW.
See More:
Arsenal News
Turkish Football Abroad
Guide to pronouncing Mesut Ozil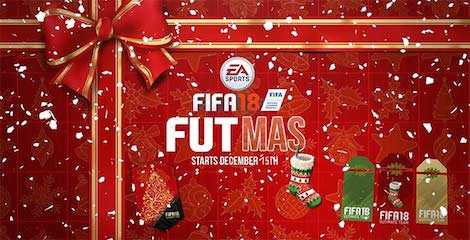 Özil founded the 'Özil-Foundation' in 2015 to support children and young people around the world.
The World Cup winner has also been a Laureus ambassador for the last nine months and has worked with the foundation on charitable projects.
The 26-year-old was also presented with a Laureus Sport for Good award in recognition of his work helping Brazilian kids living in poverty after World Cup.
The Laureus Sport for Good Foundation raises funds for projects that provide coaching and education to young people in impoverished regions of the world.
The Arsenal star used his prize bonus to help 23 seriously ill Brazilian children receive much needed care.
Özil is currently in Germany visiting family and will return to pre-season training after a short holiday.