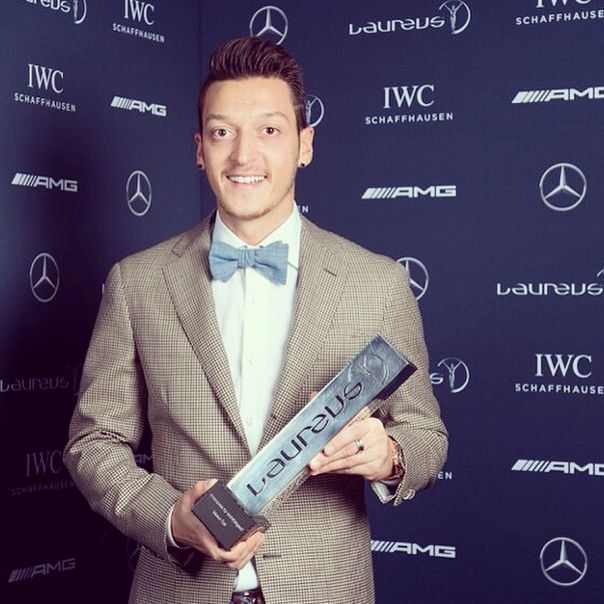 Arsenal playmaker Mesut Özil has taken to Instagram to promote the UEFA Champions League Home Tour 2015.
The 26-year-old has called for the inhabitants of Berlin to apply for the event that allows fans the chance to experience the iconic trophy.
The tour will give fans a rare chance to see to the Champions League trophy.
Özil shared the following picture alongside the caption: "To all the people living in Berlin: would you like to have the Champions League trophy at home? 😉 Then apply for the UEFA Champions League Home Tour 2015 presented by adidas #uclberlin @adidas_de"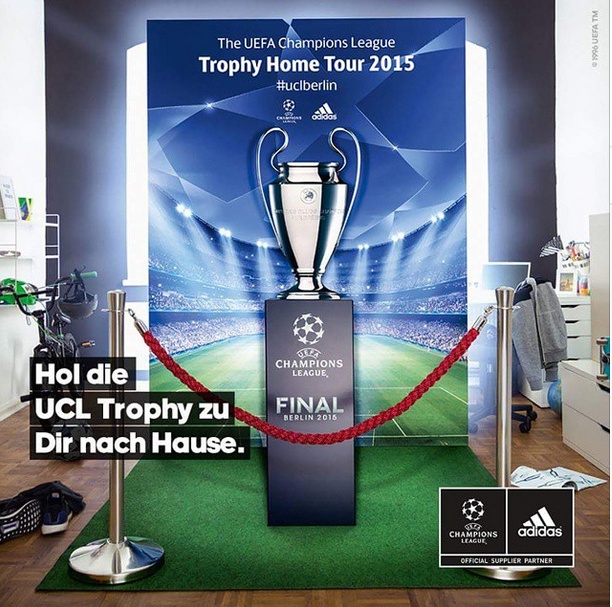 See More:
Arsenal News
Turkish Football Abroad
Mesut Ozil sparks rumours of Arsenal move for Julian Draxler
Arsenal were knocked out of the Champions League Last 16 by Monaco.
Real Madrid, Juventus, Barcelona and Bayern Munich are the only remaining clubs in the competition.
Özil has never played a Champions League final but he did win the World Cup in the summer with Germany.
The 26-year-old has a huge social media following. The World Cup winner has 9.4 million Twitter followers, only Manchester United star Wayne Rooney has more fans in the Premier League.
Özil also has 2.5 million Instagram followers almost 28 million Facebook likes making him the most followed Arsenal player on social media networks.