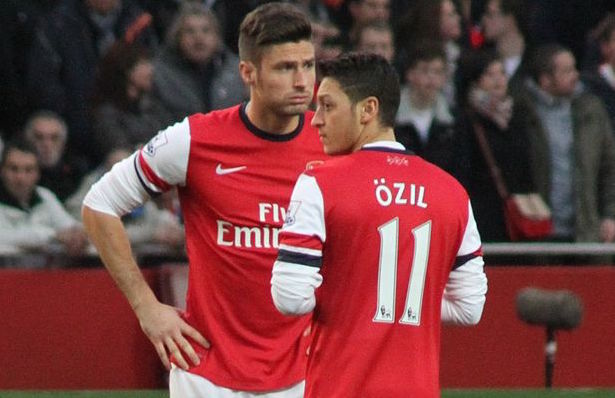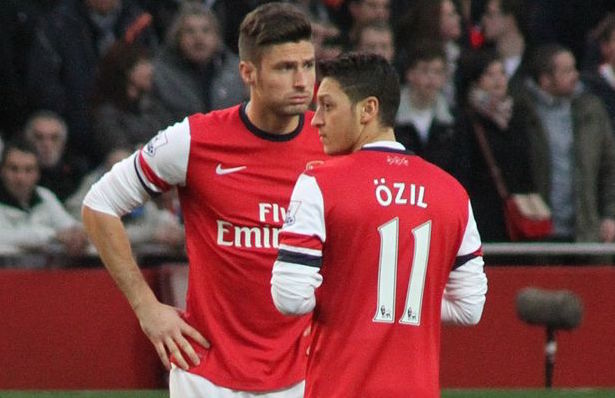 Mesut Ozil questions why his ethnicity is highlighted while his teammates ethnicities are ignored  [divider]
Arsenal star Mesut Özil has questioned why his ethnicity is focused on more than his Germany national team teammates.
"Only I am designated as 'the German-Turk'. When it's Sami Khedira no one says 'the German-Tunisian', no one calls Lukas Podolski and Miroslav Klose 'the German-Poles'. Many forget that I was born in Gelsenkirchen, and grew up in Germany," Özil was quoted as saying in the Guardian.
See More:
Arsenal News
Turkish Football Abroad
Mesut Ozil reveals he has a sixth sense
Turkish internationals Kaan Ayhan, Hamit and Halil Altıntop were also born in Gelsenkirchen as was Germany international Ilkay Gündoğan – also of Turkish origin.
Players of Turkish origin born in Germany are eligible to represent both countries at international level.
The Nationalmannschaft currently has seven non ethnic German players.
Özil was born in Germany to Turkish parents from by the Hışıroğlu village which is located in the Zonguldak province of North-Western Turkey.
The last time Özil visited the region a street in the nearby town of Devrek was named in his honour.
The 26-year-old is a bi-lingual in Turkish and German and prays before international games instead of singing the national anthem.
Özil is part of the Turkish community of Germany estimated to have a population of 3-4 million.