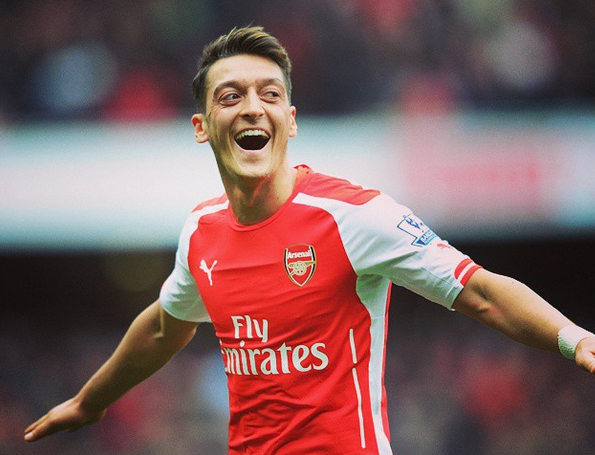 Mesut Özil has revealed that he is missing home but before Arsenal fans get alarmed he was referring to his niece, Mira.
Özil shared a selfie picture on his Instagram account alongside his niece with the caption, "Miss u #mira #MyLove #LaFamilia."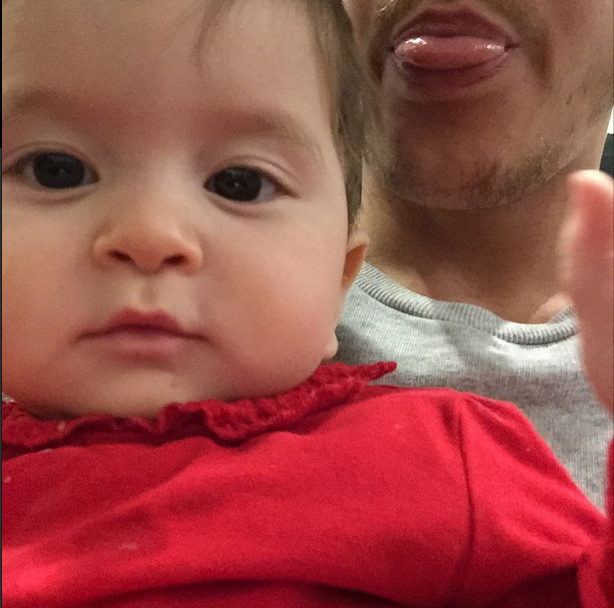 The 26-year-old has shared pictures of his niece before and even crafted a hand sign for her.
Özil often throws up a hand sign that looks like something out of a gangster rap music video but his upside down 'Westside' signal actually represents an M for Mira.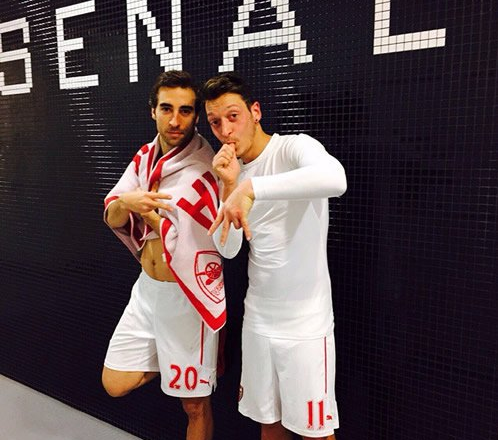 See More:
Arsenal News
Turkish Football Abroad
Mesut Ozil sparks rumours of Arsenal move for Julian Draxler
Özil has a huge social medial following. The 26-year-old has 9.3 million Twitter followers, only Manchester United star Wayne Rooney has more fans in the Premier League.
The World Cup winner also has a whopping 2.5 million Instagram followers almost 28 million Facebook likes making him the most followed Arsenal player on social media networks.
Arsenal take on Hull City next in the Premier League on Monday 4 May at the KC Stadium.