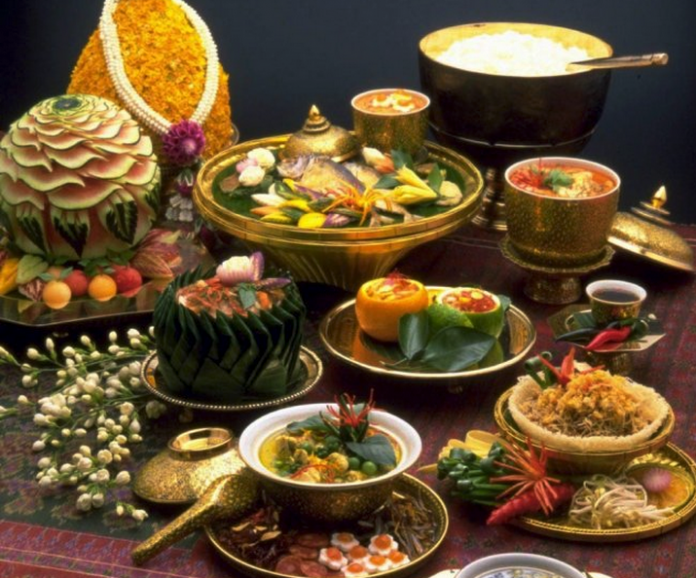 Arsenal star Mesut Özil has revealed the secret behind his workout regime – Turkish food.
Anybody who pumps the iron will tell you that what you eat is just as important as how hard you train. Well it seems Özil has Turkish food to thank for his transition from delicate wallflower to one of the hardest working Arsenal players.
Taking part in a Twitter Q&A Özil revealed that he has a fondness for Turkish food which is not really a surprise considering his roots.
.@MesutOzil1088: I try all sorts. My favourite? Probably Turkish because I grew up eating it often #AskOzil

— Arsenal FC (@Arsenal) May 27, 2015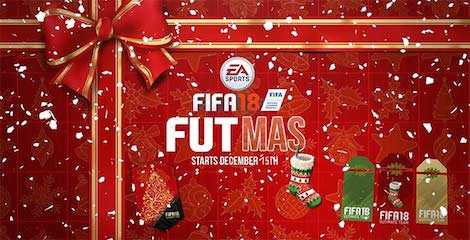 See More:
Arsenal News
Turkish Football Abroad
Arsenal 'kept Man Utd at distance' says Mesut Ozil
Turkish cuisine is not just Döner Kebab's and chips, actually anybody who has visited Turkey will realise there are probably more Kebab houses per square mile in London than Istanbul.
The cuisine of Turkey is one of the richest in the world (we may be slightly biased) but it definitely has a lot of variety.
Özil had been criticised for his work rate when he first joined the Gunners but the 26-year-old has covered more distance, scored more goals, provided more assists and improved his sprinting since returning from injury at the start of 2015 according to the official Premier League website.