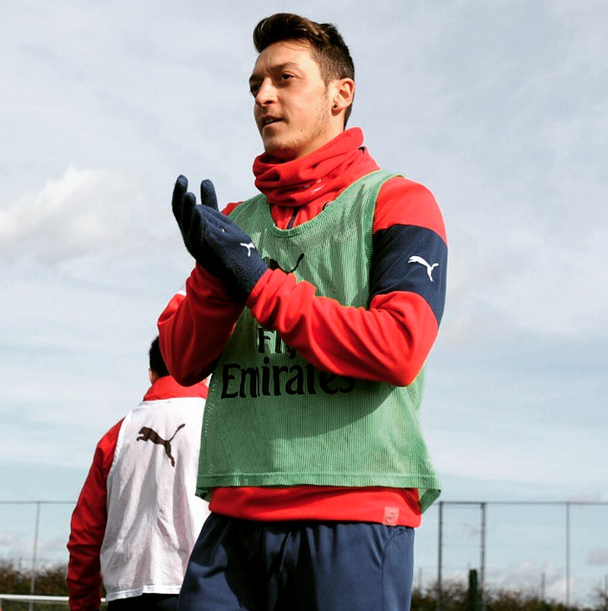 Mesut Ozil rubbing hands in anticipation for QPR game [divider]
Arsenal star Mesut Özil has shared an image on his Instagram account with his hands placed together.
Özil has a history of sharing cryptic messages through his pictures, the 26-year-old has posted images of lions, his shirt on fire and falling asleep with his pet dog in the past and it seems he is at it again.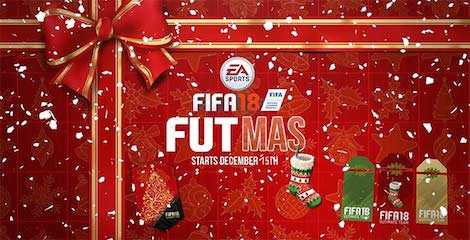 The latest Intstagram image appears to show Özil rubbing his hands in anticipation for the Premier League game against QPR alongside the caption, "Matchday! ⚽ #YaGunnersYa #QPRvAFC #Arsenal #bpl."
See More:
Arsenal News
Turkish Football Abroad
Mesut Ozil reveals he has a sixth sense
Özil has the most assists in the Premier League this year. The World Cup winner has two goals and five assists in his last five games and is expected to start against QPR tonight.
The World Cup winner actually has the third best minutes per assist rate in Premier League history.
Arsenal will keep their place in third place with a win against the QPR.