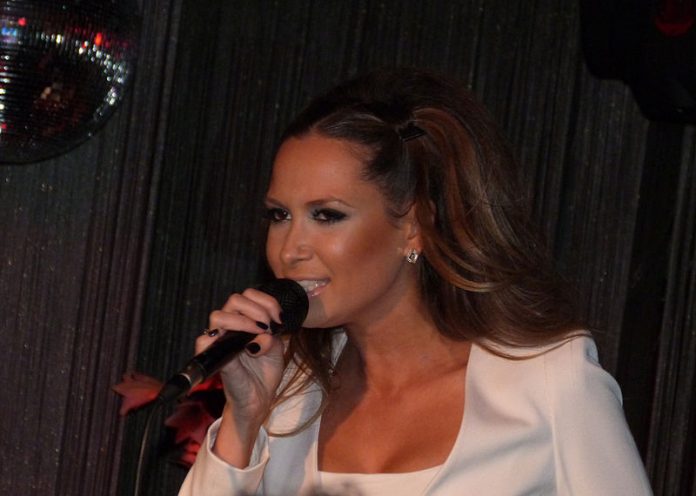 Mesut Özil rumoured to get back with ex-girlfriend Mandy Capristo [divider]
Arsenal star Mesut Özil has has explored the world of modelling, discovered that he shares similar traits with a Lion and even dabbled with the idea that he could be a phoenix during his time on the sidelines.
Özil now appears to be focusing his efforts on relighting an old flame.
The 26-year-old playmaker was recently spotted in Germany with his ex-girlfiend Mandy Capristo.
Capristo was reported to have dumped Özil for being too flirty according to caughoffside.
The former couple did not have any kids together but they did buy a dog who Özil is apparently looking after.
German newspaper Bild however, do not believe that Özil and Capristo will be falling madly in love with each other and moving back in together any time soon.
The newspaper reported a friend of Capristo denying that love was in the air but confirmed that Özil and Capristo were now friends.
Özil's father will be pleased, he told German newspaper Express, "She made him crazy and he was head over heals for her, she came between father and son."