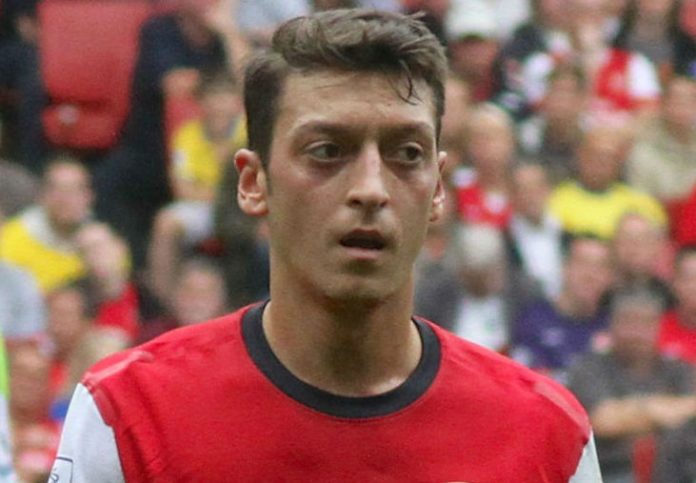 Mesut Ozil slams his critics following shirt swap incident [divider]
Arsenal star Mesut Özil has slammed pundits who criticised him over the half-time shirt swapping incident during the Champions League Last 16 second-leg game against Monaco.
Özil swapped shirts with Geoffrey Kondogbia on the pitch during at half time against the Ligue 1 outfit.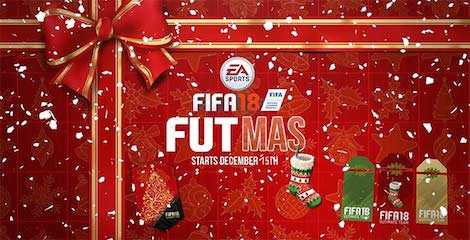 "Geoffrey Kondogbia asked me for my shirt and I wanted to do him a favour," Özil told Sky Sports Germany.
"Maybe I should have given him the shirt in the tunnel. But seriously guys, is there nothing more important to discuss for a knockout game than a shirt swap?"
Arsenal ended up bowing out of the Champions League Last 16 on away goals despite beating Monaco 2-0 in France.
See More:
Arsenal News
Turkish Football Abroad
Mesut Ozil reveals he has a sixth sense
Football pundit and former Manchester United midfielder Paul Scholes underlined that he disapproved of Özil's actions.
"I don't like it – at the end of the game, maybe. But I'm not a big fan even then," Scholes said speaking on ITV.
"You do it once you're in the tunnel or once you're in the dressing room, out of the way of everyone. At half-time, it's not for me."
Özil has come under fire from sections of the press over recent weeks, in particular from Scholes.
The World Cup winner was however, voted February Arsenal Vitality Player of the Month and has provided the highest number of assists for his side since his return from injury.
Former Arsenal fullback Andre Santos was also criticised for asking Robin van Persie's shirt at half-time 2-1 defeat against Manchester United back in 2012.