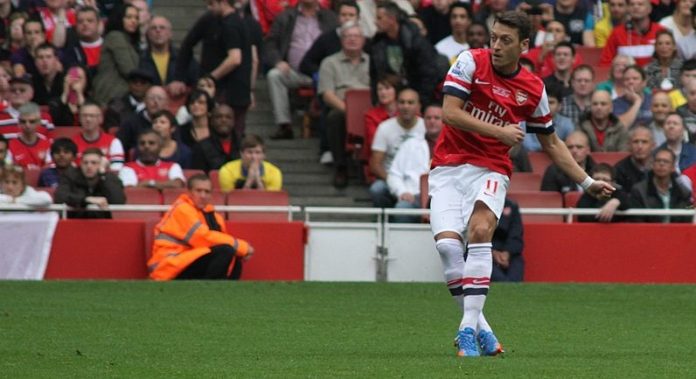 Mesut Özil may have been ruled out of football until the end of the year so decided to dabble with a bit of modelling while on the road to recovery.
The 25-year-old playmaker has posted photoshopped images on his Instagram account sporting a big smile, gelled hair and a leather coat.
The former Real Madrid playmaker has been absent from first team football and training following a knee injury sustained in Arsenal's 2-0 defeat to London rivals Chelsea.
Özil is set to feature in Esquire UK which is a  a monthly magazine for men which features articles on luxury design and culture, food, business and technology, style, music and books.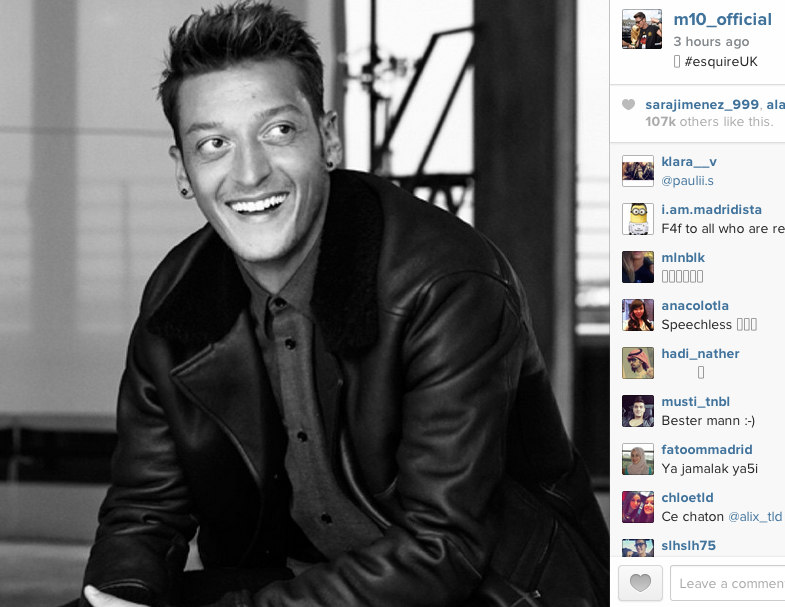 The Arsenal star posted the following caption on Instagram: "#esquireUK#shooting#enjoy"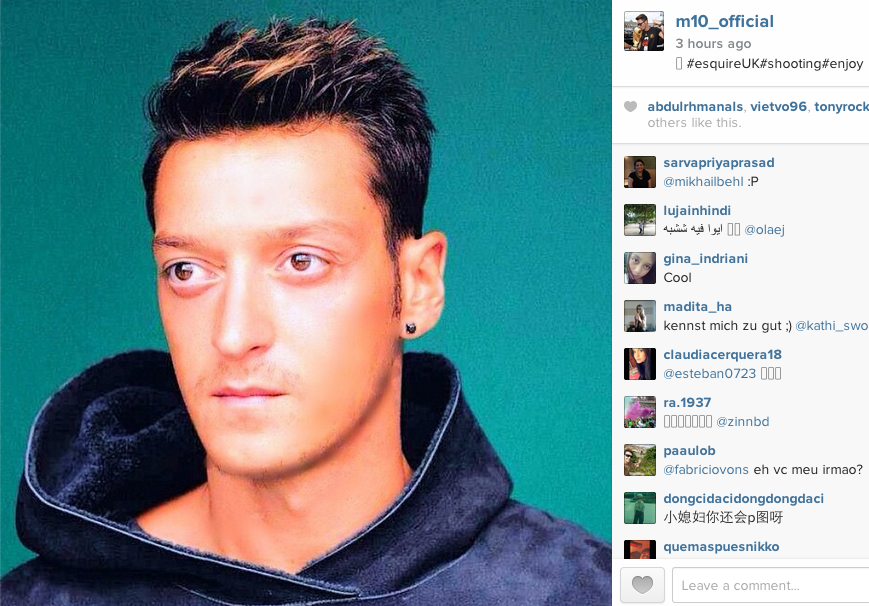 Özil has been ruled out with injury until the new year.
The 26-year-old joined Arsenal in September 2013 from Real Madrid for a record £42.5 million.
Do you think Özil would make the cat walk? Share your comments below