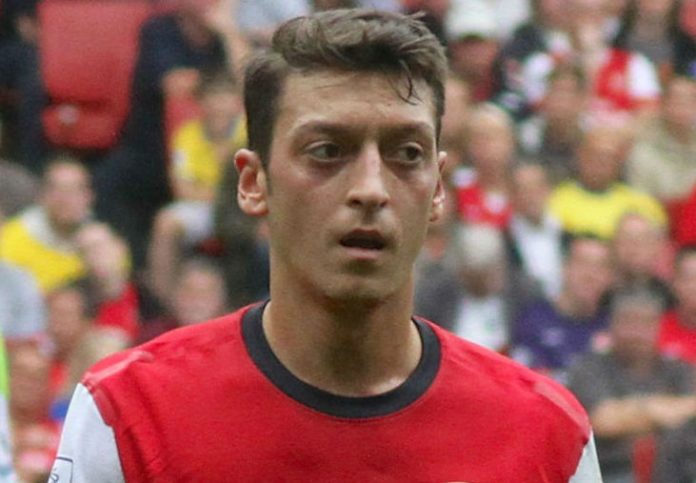 Mesut Ozil under fire for doing an Andre Santos [divider]
Arsenal star Mesut Özil has been criticised for swapping shirts with Monaco midfielder Geoffrey Kondogbia at half-time during the Champions League Last 16 second-leg.
Özil came under fire from ITV football pundit and Manchester United legend Paul Scholes for his half-time antics.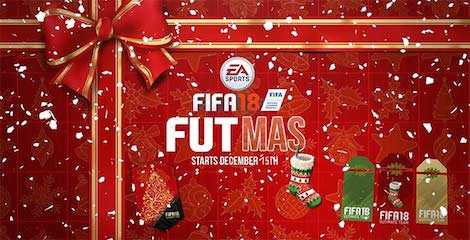 "I don't like it – at the end of the game, maybe. But I'm not a big fan even then," Scholes said speaking on ITV.
"You do it once you're in the tunnel or once you're in the dressing room, out of the way of everyone. At half-time, it's not for me."
See More:
Arsenal News
Turkish Football Abroad
Mesut Ozil reveals he has a sixth sense
Former Arsenal fullback Andre Santos was criticised for asking Robin van Persie's shirt at half-time 2-1 defeat against Manchester United in 2012.
Arsenal have now bowed out of the Champions League Last 16 for fifth season running.
Ironically the Gunners have won three and drawn one of their last four second-leg games in the Last 16.
The Gunners will take on Newcastle United next in the Premier League.
Arsenal are currently third in the Premier League just one point behind second placed Manchester City.