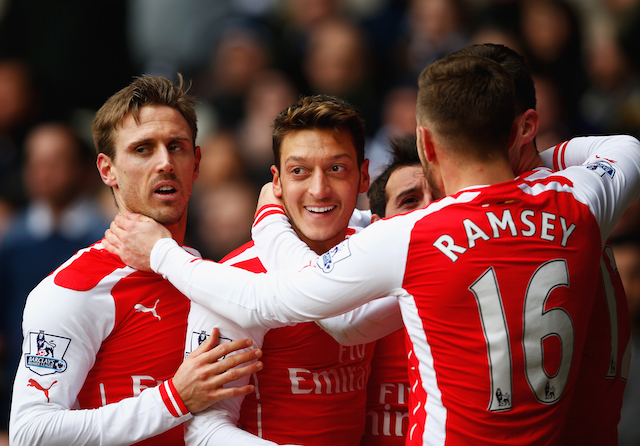 The Germany international playmaker Mesut Ozil has been urged to leave Arsenal by the Rot-Weiss Essen's chairman Michael Welling.
Ozil's former Chairman wants the him to join Paris St Germain, AC Milan, Bayern Munich and the Chinese Super League. However, Welling ultimately has his own interests at heart as his club will receive a fee each time Ozil is sold to another club.
"We say that for the personal development of Mesut it's very important that he lives a year or two in Paris," Welling told the Standard.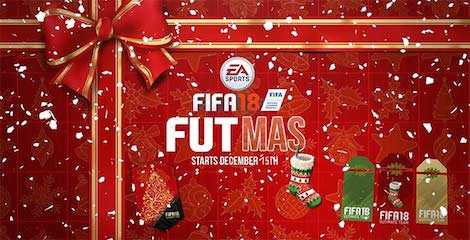 "He needs to see the art, to experience the French lifestyle and bring his World Cup experience to PSG.
"Mesut has to be in Paris for at least a year. Of course he'll have to go on to Italy, AC Milan would be great. I'm pretty sure Bayern Munich would be a very good target for Mesut after Serie A."
Arsenal will be without Mesut Ozil going into the Manchester City clash in Gothenburg today as part of their pre-season Scandinavia tour. The 27-year-old made it to the semi-finals with Germany while Giroud and Koscielny reached the final with France before losing to eventual winners Portugal.
Ozil is however expected to be match fit before the start of the 2016-17 Premier League campaign.
SEE MORE:
Arsenal fans react to Arda Turan transfer hoax