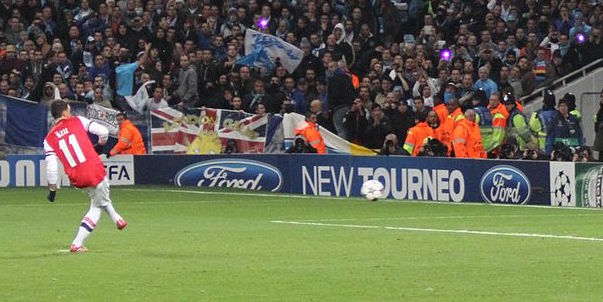 Arsenal playmaker Mesut Özil has had a busy weekend showing off his odd fashion sense and underlining his fondness of playing football under spotlights.
The 26-year-old's has even had time to dabble in a bit of philosophy. Özil delivered an unusual message to his millions of Instagram followers: "You were born to be real, not to be perfect."
See More:
Arsenal News
Turkish Football Abroad
Mesut Ozil reveals he has a sixth sense
Özil has a history of sharing cryptic messages through his pictures, the World Cup winner has posted images depicting himself as the personification of a lion, a phoenix like shirt on fire and various hand signals.
The reason behind the World Cup winners latest message is up for interpretation. Perhaps he is telling his followers to be themselves and not worry about what other people think. Alternatively he may have just like the quote.
Özil has a huge social media following including, 2.5 million Instagram followers, 9.4 million Twitter followers and almost 28 million Facebook likes making him the most followed Arsenal player on social media networks.