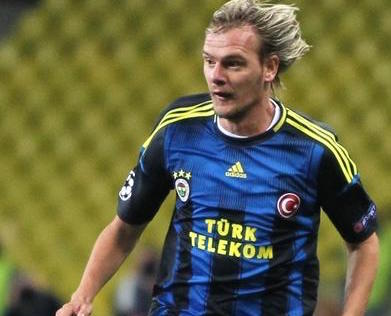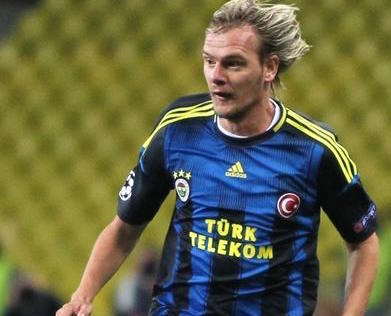 Milos Krasic wants return to Russia [divider]
Fenerbahçe winger Milos Krasic admitted that he would consider a move back to Russia if an offer was made.
"I spent my best footballing years at CSKA Moscow," Krasic said.
"Russia is like my home from home, I would have no trouble settling in, I was successful before and would be successful again. 
"To be honest I could play anywhere as long as I was played. 
"The problem is that I am not being played here. 
"As long as I am physically ready, fit and in shape I do not think I would struggle in any league, I just want to play football again."
Krasic scored 28 times and provided 23 assists in 165 appearances for CSKA Moscow.
The Serbian international has only made 27 appearances for Fenerbahçe since joining in 2012.
The 30-year-old winger makes €2.2 million per-season and still has two-years left on his contract.