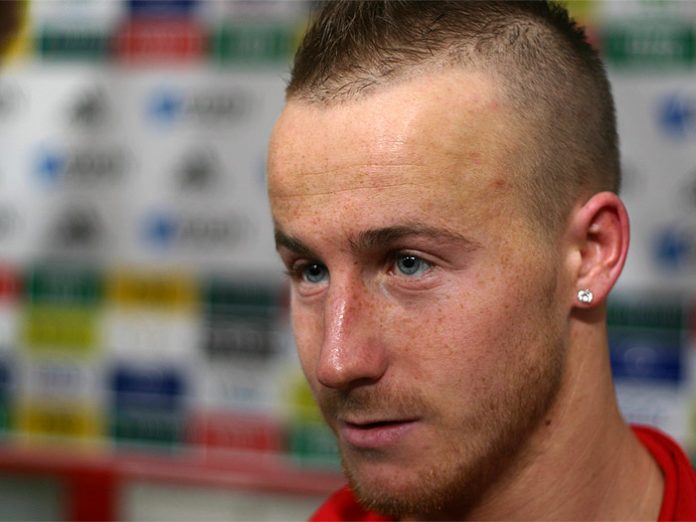 Miroslav Stoch back in Istanbul
[divider]
Miroslav Stoch has been spotted back in Istanbul this week.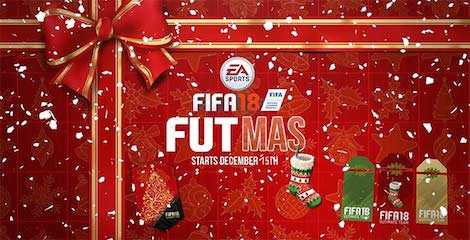 However, the Slovakian international did not comment on if he will be returning to the Istanbul giants for the remainder of the season.
"I love Istanbul," Stoch stated.
"I am only here for a short time.  It's been great to meet with that fans who still remember me.
"The foreign player rules have made it very difficult for Fenerbahce. Thy can only field five foreign players.
"I will meet with the club regarding my transfer situation at the end of the season."
Stoch who joined Fenerbahce from Chelsea in 2010 for €5.5 million, has spent the past two seasons out on loan.
For flamboyant winger joined Al Ain, in August 2014 on a one-year loan deal worth €1 million.
Stoch scored two goals in Al Ain's last league clash against Al wahada.
The former Chelsea player has previously stated his intention to return to Fenerbahce next season.