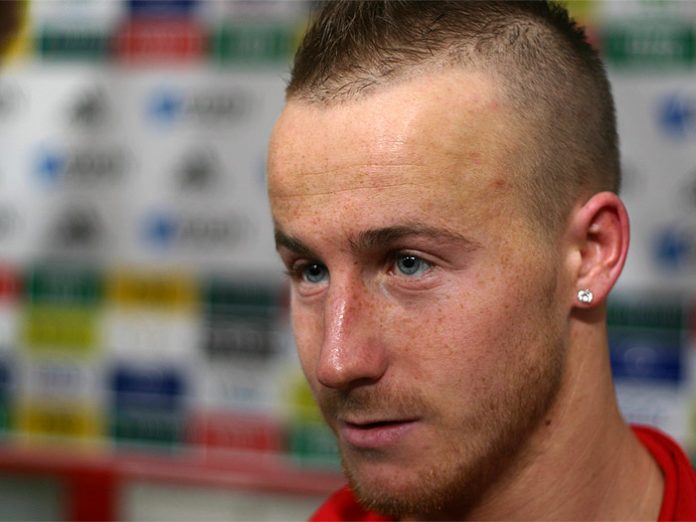 Miroslav Stoch scores again for Al Ain
[divider]
Miroslav Stoch has scored a stunning goal once again for the Qatar side Al Ain.
Stoch scored twice during his sides game against Al Shabab in the United Arab Emeritus cup.
Stoch who joined Fenerbahce from Chelsea in 2010 for €5.5 million, has spent the past two seasons out on loan.
For flamboyant winger joined Al Ain, in August 2014 on a one-year loan deal worth €1 million.
The former Chelsea player has previously stated his intention to return to Fenerbahce next season.