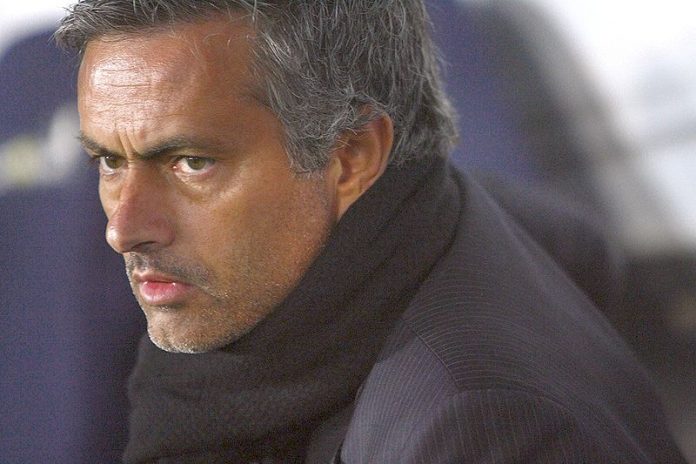 Jose Mourinho replaced Louis van Gaal as manager of Manchester United today singing a three-year deal to take over as head coach.
The news did not come as much of a surprise but confirmed months of speculation that he would become the next United boss.
Mourinho is reported to have already been plotting his first transfers as United manager and Barcelona star Arda Turan is top of the list according to the Daily Star.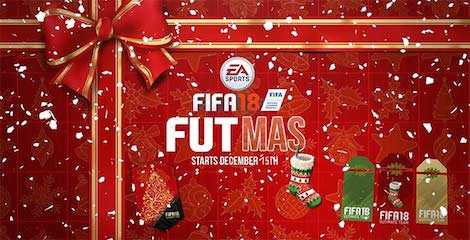 The Portuguese manager will be following developments at Barcelona closely after it was reported that Turan will be up for sale if a £26 million bid is made and that United as well as United are in the race to sign him.
Turan was in talks with Mourinho's former side Chelsea last season but Barcelona beat the Premier League sides in the race to land the Turkish international.
Turan's agent Ahmet Bulut confirmed that he was in talks with three Premier League clubs last summer.
"I'm in discussion with three clubs, but I can't reveal their names, they are three of the best clubs in England and indeed in Europe," he told AS.
The bearded winger still has another four-years remaining on his contract but received just 46 minutes of playing time in the La Liga champions last four league games.
Turan did however, score twice and provide four assists in 25 appearances despite missing the first half of the season due to the FIFA transfer ban imposed on the club.
See More
Barcelona Player Profile: Arda Turan – The Bearded Genius
Three reasons Arda Turan could be a success at Barcelona