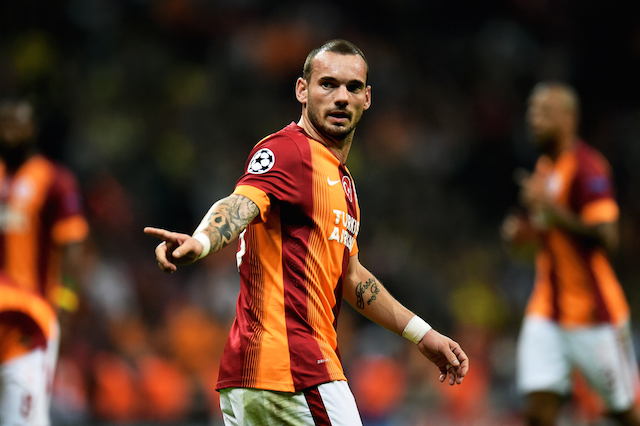 Galatasaray take on Manchester United in the Ullveli stadium in Sweden today as part of their pre-season summer tour.
Lions playmaker Wesley Sneijder has been included in the squad and will face his former boss Jose Mourinho.
The Dutch star did of course play under the stewardship of Mourinho while at Inter Milan where the duo lifted the UEFA Champions League and Serie A under the Portuguese manager.
Sneijder was nominated for the 2010 Ballon d'Or and gave a speech which moved Mourinho to tears during the ceremony.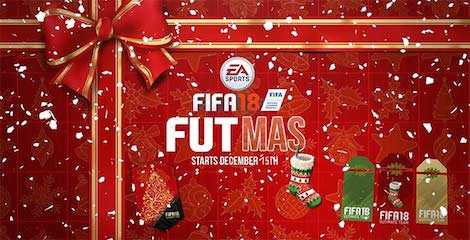 Mourinho and Sneijder still have a close relationship despite moving on from Inter and not working together since.
Sneijder backed Mourinho throughout his tough time at Chelsea last season.
"He is not only good coach, he's also a good person. People love it when he fails, But he deserves respect for what has done, especially in your country," Sneijder told the Portuguese daily newspaper O Jogo.
Mourinho has also made no secret of his admiration for the Dutch star in the past and even described him as being his 'perfect number 10'.
"Who is my perfect number 10? Wesley Sneijder and Deco. Because they could defend, get in the box and finish goals? Yes." Mourinho was quoted as saying in the Telegraph.
Sneijder joined Galatasaray from Inter Milan in 2013 and has won two leagues titles and three Turkish Cup trophies since his arrival.
The experienced playmaker has 40 goals and 27 assists in 142 games for the Istanbul giants in all competitions.