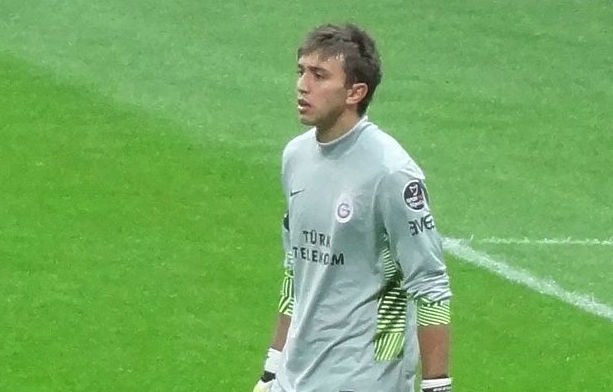 Fernando Muslera underlined the importance of Galatasaray maintaining a solid defence going into the end of the season.
The Lions are currently first in the Süper Lig and on the verge of progressing to the Turkish Cup final.
"If I keep clean sheets until the end of the season we will win the cup and the league, we have no problem scoring, the issues have been in defence this season," Muslera was quoted as saying in Eurosport TR.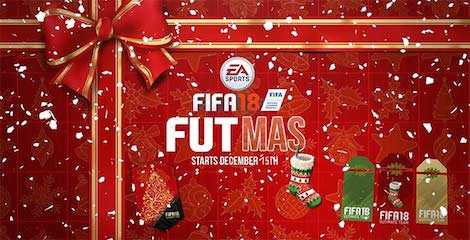 See More
Galatasaray News
Trabzonspor News
3 players Galatasaray are interested in signing in the summer transfer window
The Lions have been criticised for their defensive frailty this season, Galatasaray have conceded 34 goals – the highest number of goals conceded in the top four.
Galatasaray have however, kept three clean sheets in their last three games, all of which ended in victories for the Istanbul giants.
Muslera has conceded the highest number of goals in a single season since joining Galatasaray in 2011.
The Uruguayan keeper has let in his 34 goals in his last 30 Süper Lig games.
The experienced goalkeeper also conceded 15 times in five Champions League games this season.
Galatasaray:
2014-15 – 34 goals conceded
2013-14 – 19 goals conceded
2012-13 – 17 goals conceded
2011-12 – 11 goals conceded
Lazio:
2010-11 – 10 goals conceded
2009-10 – 13 goals conceded
2008-09 – 17 goals conceded
2007-08 – 19 goals conceded