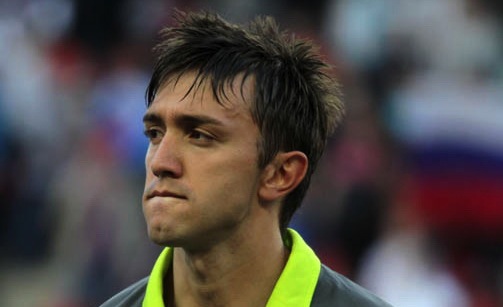 Muslera – 'We won the war' [divider]
Galatasaray goalkeeper Fernando Muslera compared winning the Istanbul derby 2-0 against Beşiktaş to winning a war.
"It was a really important game," Muslera said.
"The three points are worth their weight in gold, there is nothing like a big derby win. 
"It was really tough playing on this pitch, it really is an awful playing surface. 
"Today was war, it was a battle ground out there and we came out on top. We won the war. 
"Everybody did there bit for the team, we showed our experience and togetherness today, it was a great team performance. 
"Now we get to go into the winter break on a high. 
"Everybody is in high spirits and motivated, we will go from strength to strength after the break."
Muslera kept only his sixth clean sheet of the season following the win.
The Uruguayan international has conceded 33 goals in 22 matches this season.