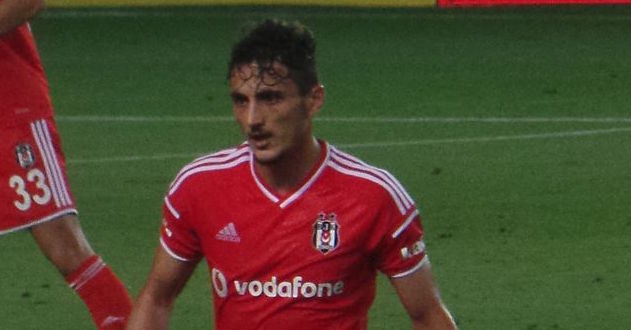 Mustafa Pektemek out of action with broken nose [divider]
Beşiktaş striker Mustafa Pektemek had to be rushed to hospital following a collision with Belkalem in the Black Eagles 3-0 win over Trabzonspor.
Pektemek collided with Belkalem and had to be rushed to hospital after.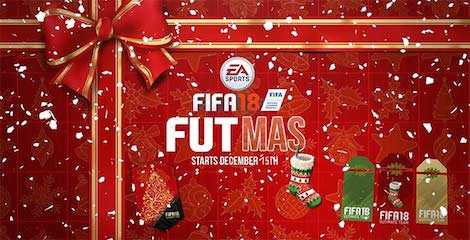 <iframe class="vine-embed" src="https://vine.co/v/Ore9KPOVX6w/embed/simple" width="480″ height="480″ frameborder="0″></iframe><script async src="//platform.vine.co/static/scripts/embed.js" charset="utf-8″></script>
Beşiktaş club doctor Karanlık said, "Mustafa had to undergo several scans, he has broken bones and fractures in his nose and face. 
"However, he has suffered no brain or eye damage. 
"Mustafa will be operated on and may have to spend the night in Konya."
Beşiktaş manager Slaven Bilic praised Pektemek for his bravery and wished his player a speedy recovery.
"Mustafa is a very brave player, he did not have to go for that challenge but showed his desire to win," Bilic said.
"I hope he is alright, I hope it is nothing too serious."
Pektemek is unlikely to be included in the Beşiktaş squad that will face Tottenham in the Europa League on Thursday.