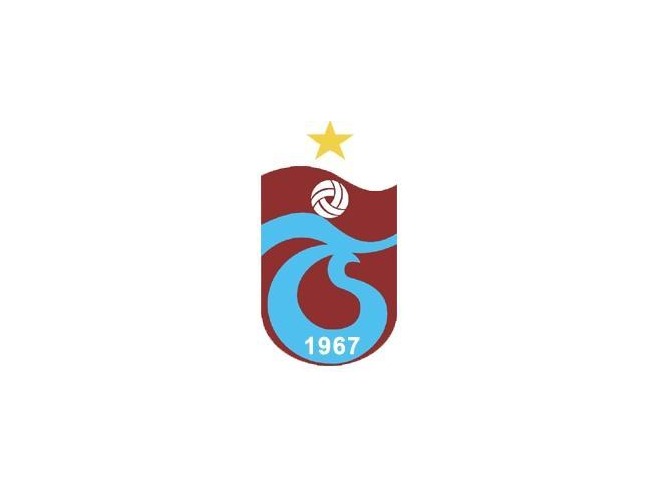 Napoli – Trabzonspor: Ersun Yanal submits squad selection to UEFA [divider]
Trabzonspor head coach Ersun Yanal has submitted his Europa League Round of 32 squad to UEFA.
January signings Hakan Arıkan and Erkan Zengin have both been added to the list as has Özer Hurmacı who missed the last squad submission date.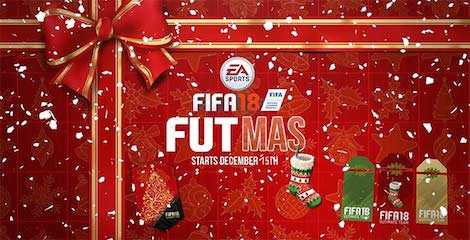 See More
Trabzonspor News
Neymar: 'I support Fenerbahce because of Diego'
Mustafa Akbaş, Zeki Yavru and injured goalkeeper Onur Recep Kıvrak were removed from the list and January signings Aytaç Kara and Uğur Demirok did not make the team.
Trabzonspor qualified for the Round of 32 by finishing Europa League Group L in second place.
Napoli finished Group I in first place to secure their place in the second round of the competition.
The full Trabzonspor squad is as follows:
Hakan Arıkan, Fatih Akın, Soner Aydoğdu, Belkalem, Cardozo, Constant, Bosingwa, Aykut Demir, İbrahim Demir, İshak Doğan, Salih Dursun, Mehmet Ekici, Yusuf Erdoğan, Özer Hurmacı, Waris, Medjani, Musa Nizam, Yatabare, Sefa Yılmaz, Erkan Zengin.