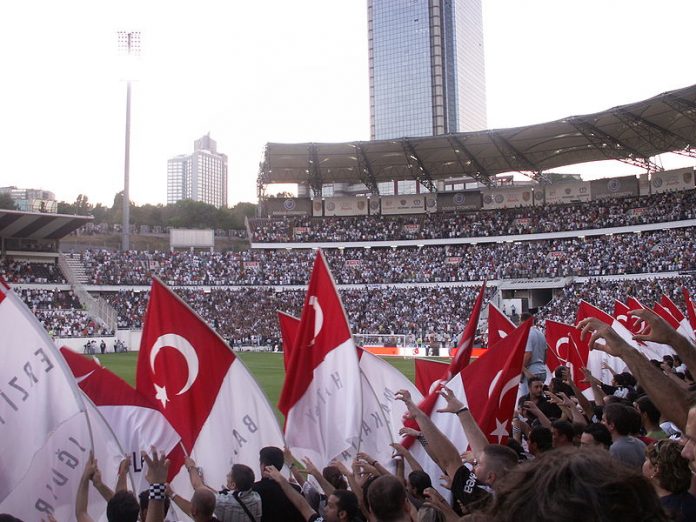 Necip Uysal ready to play in any position for the team [divider]
Beşiktaş midfielder Necip Uysal revealed that he is ready to play in any position for the team following the 2-0 win over Kasımpaşa.
"It was a very important game, we need to get some kind of consistency with our results," Uysal said.
"We won last week and wanted to get back to back victories, we played well and they did not have many chances against us other than the one I saved off the line.
"I am ready to play where ever the manager wants me to play, obviously I am a central midfielder and feel more comfortable playing there but the team is more important.
"I pushed forwards towards the end of the game but this was not because I wanted to get my name on the scoresheet, it was a tactical decision."
Demba Ba was full of praise for Uysal after the Kasımpaşa game.
"We gave a great team performance and I have to give a special mention to Necip Uysal. He has had a tough few weeks but has never once complained about being played out of position," Ba said.
"Necip had to play out of position again, he was a defender today and did a great job filling in."
Uysal setup Ba with the second goal and saved a shot off the line in the first half.
The 23-year-old has made 163 appearances for Beşiktaş in all appearances over the course of his career.