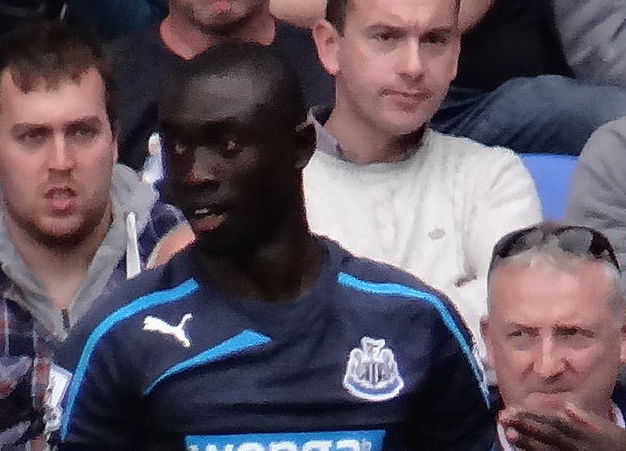 Newcastle striker Papis Cisse in talks with 'a lot of clubs'
[divider]
Galatasaray target Papis Cisse has confirmed that he is in talks with 'a lot of clubs'.
The Senegal international spoke with the Newcastle based newspaper  The Chronicle about his future.
"I have one-and-a-half years left on my contract," Cisse said.
"Today I focus on the African Cup of Nations, then we will see how things will evolve and my future with Newcastle. We talk about a lot of clubs, Swansea and others."
Cisse joined the Magpies for £9m in 2012 from the Bundesliga side SC Freiburg.
There has also been interest from several Premier League clubs including Manchester City, Tottenham and Swansea.
The 29-year-old striker has been in red-hot form this season after scoring nine goals in 13 games.