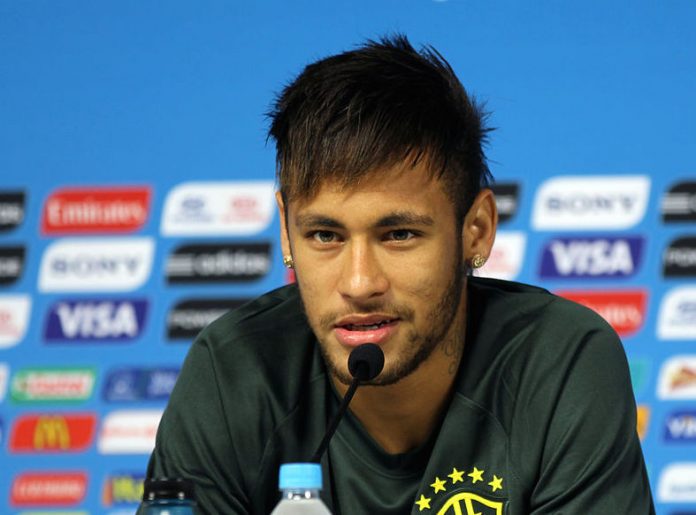 Neymar falls in love with Ekmek Kadayifi [divider]
Brazil national team star Neymar is reported to have delved into the delicious but incredibly fattening world of Turkish desserts.
Neymar's decided to skip the more well known Turkish gastronomical treats such as Baklava, Turkish Delight and Helva for a lesser known speciality – Ekmek Kadayıfı.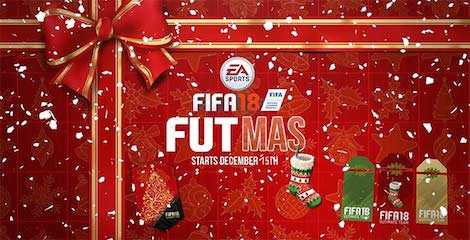 Ekmek Kadayıfı, is a Turkish bread pudding dessert usually served with kaymak, a kind of clotted cream.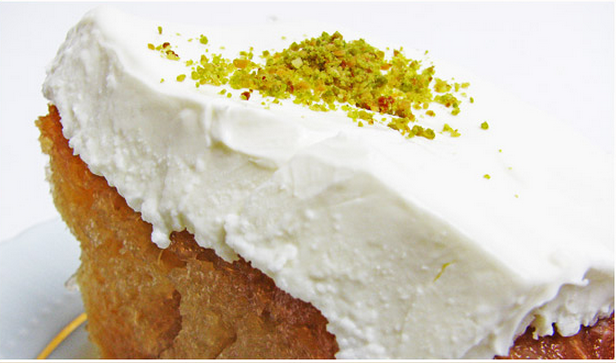 Neymar's entourage of Turkish fans have followed him since he landed a few days ago in Istanbul and they have been keen to introduce him to the local culinary culture.
The Barcelona forward appeared to have enjoyed the desert but may want to skip the next offerings until after the game if he does not want to carry any extra timber on the pitch.
Turkish cuisine is considered one of the richest and diverse in the world.
Neymar is expected to start against Turkey at the Şükrü Saracoğlu stadium on Wednesday 12 November.
What is your favourite dessert? share your comments below