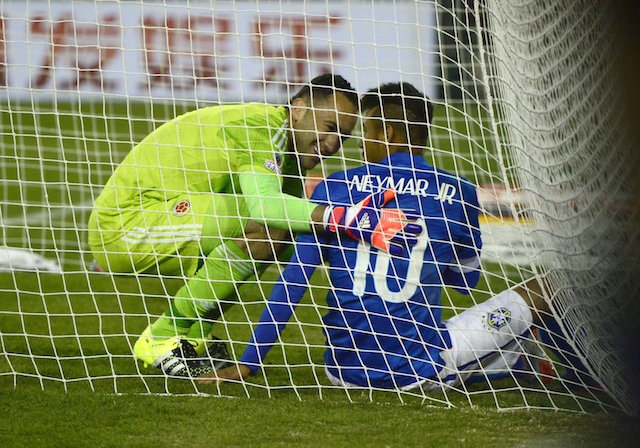 Barcelona star Arda Turan has been busy helping his side win their last five games since making his debut but the bearded winger has also found time to give a few of his teammates their very own nicknames.
Turan has established a close bond with his new teammates but none more so than Neymar who he gave the nickname 'My Brother' in one of his latest Facebook posts.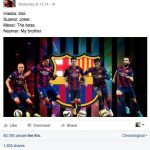 Turan often sends messages on social media to Neymar – how they communicate we have no idea as the bearded winger doesn't speak Portuguese or Spanish and as far as we know Neymar does speak Turkish.
Good morning! 😉 @neymarjr pic.twitter.com/sXohatH9gz

— Arda Turan (@ArdaTuran) November 9, 2015
Brotherhood… 🇹🇷🇧🇷 @neymarjr pic.twitter.com/XofbCUHg2P

— Arda Turan (@ArdaTuran) November 3, 2015
Turan has made no secret of his respect for Lionel Messi and recently described him as being a 'gift from god' to football.
Therefore it was probably little surprise that Turkish international nicknamed Messi as being the 'boss' of Barcelona.
The 28-year-old winger also recently sung the praises of Andres Iniesta calling him his role model and gave him the moniker 'Idol'.
Luis Suarez is renowned for having a temper and a bit of a fiery side but according to Turan he actually has a funny side and is the 'Joker'.
See More
Barcelona Player Profile: Arda Turan – The Bearded Genius
Three reasons Arda Turan could be a success at Barcelona