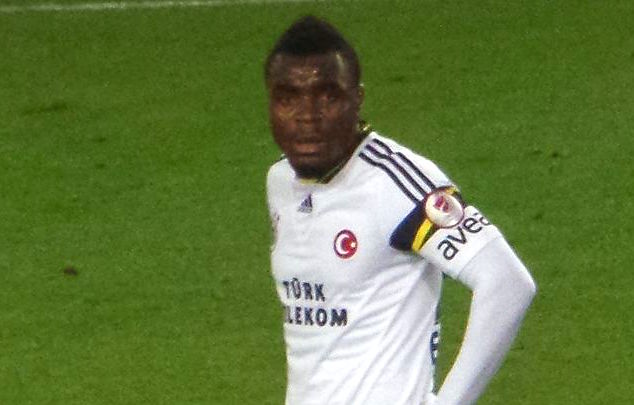 Nigerian international Emmanuel Emenike revealed he is still in shock over the armed attack on the Fenerbahçe team bus.
"It's unbelievable that some people actually fired shots at our bus and the driver was badly hit, a bus conveying footballers and officials," Emenike told the BBC.
"It's strange but it's also an indication that things happen in life and no-one can be guaranteed complete safety."
Emenike stated that he will always be grateful to the driver and security chief for saving his life.
"I just want to wish our brave driver a speedy recovery. I will forever be grateful to him and our security man because that bus could have plunged down the bridge," he added.
"The outcome could have been terrible and tragic but we are all here today because of them and of course God was on our side."
Fenerbahçe head of security Serdar Kılıç prevented the team bus was being involved in a serious crash.
Kılıç managed to hit the breaks after the shooting took place preventing the bus from careening off the Sürmene-Araklı Highway highway.
See More
Fenerbahce News
Fenerbahce make loan bid for Palmeiras striker Henrique
Neymar: 'I support Fenerbahce because of Diego'
Emenike was travelling on the coach that had left Rize following the 5-1 win over Rizespor however, he was left unharmed.
The driver was shot with a rifle by an unknown assailant on the Sürmene-Araklı Highway.