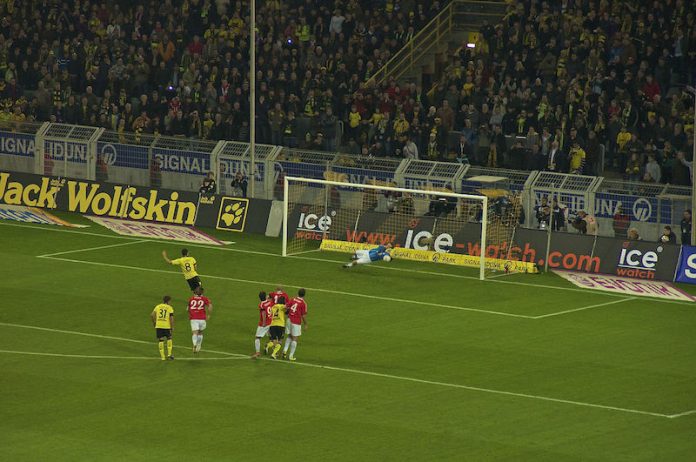 Turkey should look overhaul their youth set-up much like Germany did following their disappointing performance in Euro 2000 according to Nuri Sahin.
Speaking in an interview with TRT, Sahin said "People often misunderstand me when I say this but we should use Germany as an example."
"Following their failure at Euro 2000 they completely overhauled the youth set-up and as a result have won the World Cup this year. We need to be patient."
Sahin also spoke about the foreign player restrictions in the Turkish Super League.
"In my opinion, in order for the national team to improve, the foreign player restrictions in the league need to continue.
"It forces clubs only to sign high quality foreign players. With these restrictions in place Wesley Sneijder, Demba Ba, Felipe Melo, Moussa Sow and Diego have move to the Super League.
26-year-old Şahin has 47 Turkish international caps to his name and had 40 caps at youth level.