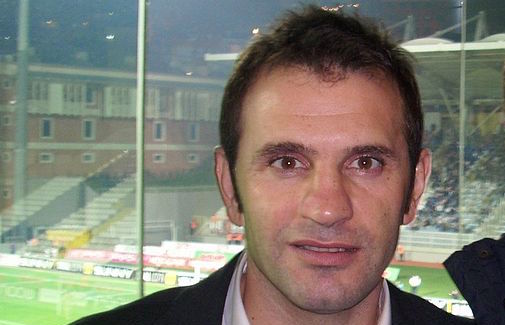 Okan Buruk – 'The problem with Turkish football is not foreign players it is the youth system' [divider]
Gaziantepspor manager Okan Buruk believes the problem with Turkish football is the youth system not foreign players.
"There are advantages and disadvantages to everything," Buruk said.
"But we have to be realistic, the problem with Turkish football is not the amount of foreign players allowed to play it is far deeper than that. 
"It starts at grass roots level, our youth setup is systematically flawed. 
"Turkish football can get nowhere with our current approach to youth football. 
"If we sort out our own house first then we can talk about the benefits and disadvantages of youth football. 
"We are just deceiving ourselves, we are not producing players but believe if we stop foreign players coming over that domestic players will magically improve."
The current foreign player ruling states that only five non-Turkish players are permitted to play at any one time and three foreign players are allowed on the bench.
Under the new ruling which will come into play next season 14 domestic and 14 foreign players will be permitted for each club.