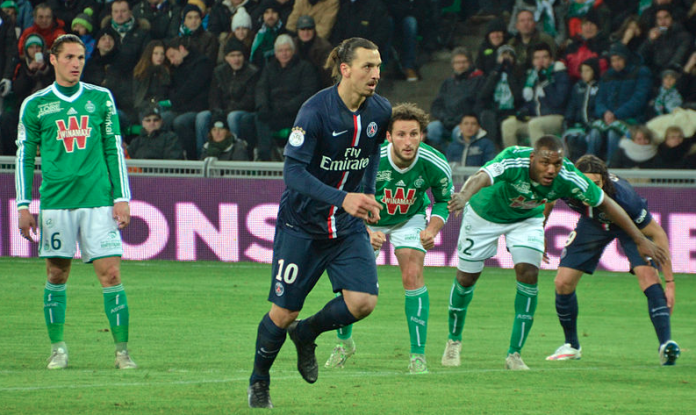 Galatasaray presidential hopeful Dursun Özbek revealed that he has not been in talks with Zlatan Ibrahimovic but underlined the club would be capable of signing the PSG star.
"The comments regarding Ibrahimovic are not mine, I have not commented on this before and it would be wrong to talk about transfers right now," Özbek told AA.
"Galatasaray have signed players of Ibrahimovic's caliber in the past but we will talk transfers at the end of the season."
See More
Galatasaray News
Netherlands can 'get a good result' without Man Utd star Robin van Persie says Wesley Sneijder
3 players Galatasaray are interested in signing in the summer transfer window
The Lions have been closely linked with the 33-year-old striker in the Turkish press.
Galatasaray recently signed Chelsea legend Didier Drogba and Netherlands international captain Wesley Sneijder currently plays for the Lions.
Current Galatasaray president Duygun Yarsuvat will retire from his position at the end of the season.
Özbek will only be running for election against Turgay Kıran after former Galatasaray president Ünal Aysal revealed that he will not be taking part in the race.
Galatasaray are currently first in the Süper Lig, one point ahead of second placed Fenerbahçe and two ahead of Beşiktaş.
The Lions are also competing in the Turkish Cup semi-finals.