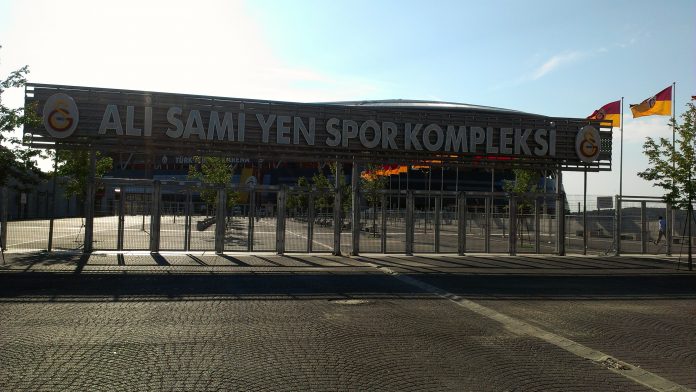 Galatasaray presidential candidate Dursun Özbek has revealed that the clubs debts are not as big a problem as is commonly thought.
Dursun underlined that if the debts are managed properly they need not be a problem.
"There is no need to change the club, yes we have debt but look at the world we live in, who does not have debts?" Özbek told AMK.
"The US is the most heavily indebted country in the world but also the most powerful.
"Galatasaray has the brand strength, market value and potential revenue streams to manage these debts without them being a burden.
"With the correct management debts can be an asset to growth."
See More
Galatasaray News
Burak Yilmaz scores 11th Super Lig goal of the season to join Gekas as top scorer
Veysel Sari completes his move to Kasimpasa
Current Galatasaray president Duygun Yarsuvat will retire from his position at the end of the season.
Özbek will be running for election against Turgay Kıran.
Kıran believes his likelihood of getting elected in the May elections is 90 percent.
"I give myself a 90 percent chance of getting voted in as president, I trust my friends and the team I have in place," Kıran was quoted as saying in the Milliyet.
Former Galatasaray president Ünal Aysal was also expected to run for election but recently revealed that he will not be taking part in the race.