Spartak Moscow forward Aras Özbiliz has apologised to head coach Murat Yakın after accusing the manager of not playing him because of his ethnicity.
"I am shocked really but he has apologised and been punished so the matter is closed for me," Yakin was quoted as saying by Sporx.
See More:
Watch Arda Turan Nutmeg Gerard Pique in Slow Motion
Turkish footballers abroad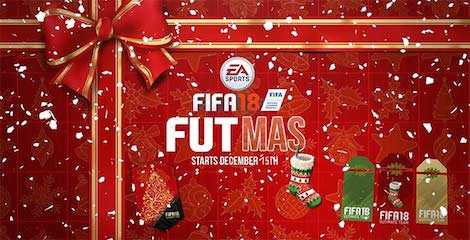 Yakin also revealed that he was surprised by the accusation and said it was ridiculous to even suggest he could base his squad selection based on a players ethnicity.
"It is ridiculous, these are footballing decisions, ethnicity has nothing to do with it, if you put in the work in training then you will get your chance this is not the way to go about it," he added.
Özbiliz sparked controversy when he suggested that the reason Yakın sent him to train with the reserves was because of his ethnicity.
"Many players don't understand what's going on in the team. They can't believe it. They could not get it why I was sent to Spartak-2. They want to know the reason but I have no answer yet. Maybe it's because I am an Armenian and the coach is a Turk," Özbiliz was quoted as saying by APA.
Özbiliz was born in in the Bakırköy district of Istanbul, Turkey to Armenian parents and moved to the Netherlands as a child where he later played for Ajax.
The Spartak star could have represented Netherlands at international level but opted for Armenia instead.