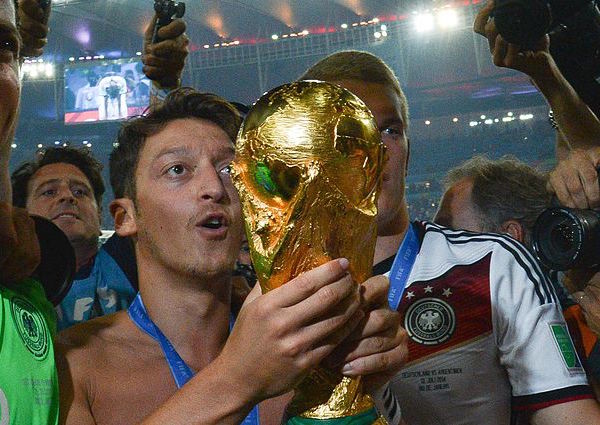 Arsenal star Mesut Özil has called on Gooners to fill Wembley tomorrow ahead of the FA Cup semi-final against Reading.
Tickets for the match are officially sold out, with both clubs having sold their allocations. Arsenal and Reading have both received approximately 31,000 tickets according to the official Arsenal website.
Özil shared an image on his Instagram posing with Flamini alongside the caption: "Matchday tomorrow!!! Wembley calling Hope there will be many Gooners around to create a great atmosphere! #YaGunnersYa #FACup #Semifinals #Flamini"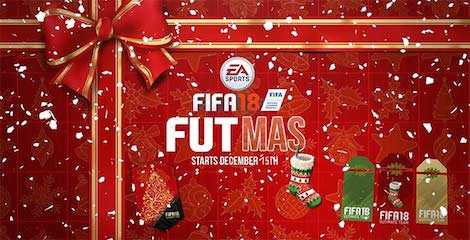 See More:
Arsenal News
Turkish Football Abroad
Arsenal star Ozil unleashes his summer swag
The 26-year-old seems to have made good friends with Flamini and has posted four pictures posing with the Frenchman on his Instagram already this month.
Özil has a huge social media following. The record breaking £42.5 million Arsenal signing has 9.3 million Twitter followers, 2.5 million Instagram followers almost 28 million Facebook likes making him the most followed Arsenal player on social media networks.
The attacking midfielder was part of the Arsenal side that won the FA Cup last season. The cup final victory marked the end of a nine year silverware drought.
The World Cup winner is expected to start against Reading on Saturday 18 April.