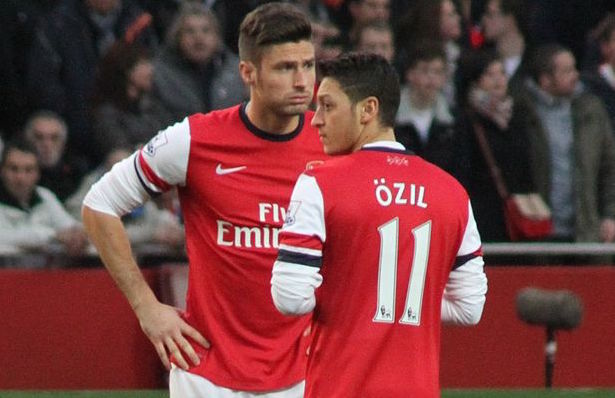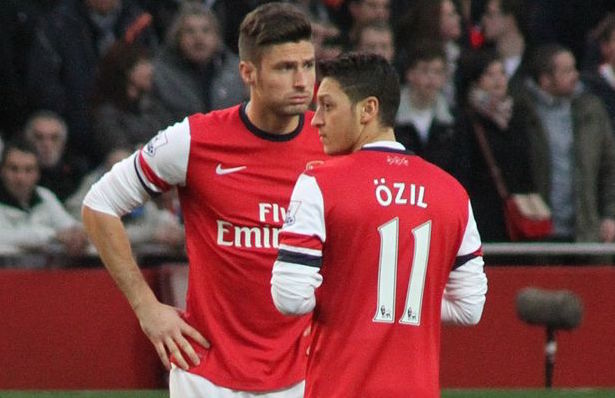 Ozil credits Wenger's game plan for Arsenal win over Man Utd [divider]
Mesut Özil revealed that Arsenal head coach Arsene Wenger's tactics played a key role in the Gunners beating Manchester United 2-1 at Old Trafford.
Arsenal beat United 2-1 to book a place in the FA Cup semi-finals where they will face either Reading or Bradford.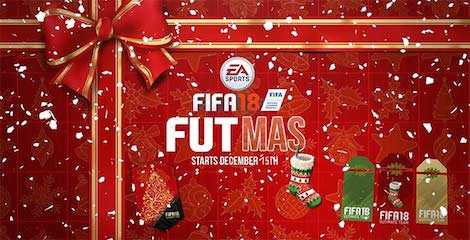 "United offered us mistakes and we exploited them well. We concentrated on our work off the ball and followed the manager's gameplan," Özil told Goal.
See More:
Arsenal News
Turkish Football Abroad
Mesut Ozil reveals he has a sixth sense
The 26-year-old also underlined that United did underestimated Arsenal and that the media did not give his side a chance at Old Trafford.
"We weren't given much of a chance, if you believe the statistics of previous matches against United, but with a passionate team performance, we are now going to Wembley," he added.
The World Cup winner believes Arsenal can make it to the FA Cup final for the second year running and win the cup.
"I look forward to the semi-finals at Wembley and, of course, [hope to] return there in May [for the final]," Özil said.
Arsenal beat United at Old Trafford for the first time in eight years following the FA Cup quarter-final win.
The reigning FA Cup champions could face either Liverpool, Blackburn or Aston Villa if they make it to the final.
The Gunners take on West Ham next in the Premier League on the weekend.